Britannia Greenway Launch Celebration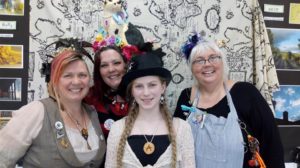 Meet the Explorers, hear the Whitworth & Healey Brass Band, and listen to storyteller Dr Whitworth, plus much more to celebrate the opening of the transformed stretch of the Valley of Stone Greenway at Britannia near Bacup.  1pm-4pm at the New Line Picnic Site and Car Park on Saturday 7 July.  Be part of the procession, make flags, decorate your bike and generally have a fabulous time at this free, family-friendly event!  In association with Northern Grip and Lancashire County Council.
We would love for you to help us celebrate the opening of Britannia's stretch of the greenway. We want people to come with their bikes; scooters (the ones powered by feet that is); rollerblades; wheelchairs; pra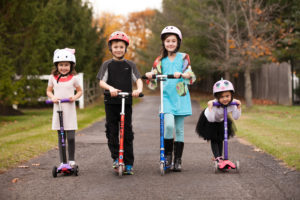 ms; mobility scooters, or any other kind of transport suitable for the greenway that you can think of, to process along it once the ribbon is cut at 2pm. Come from 1pm and you can make decorations for your mode of transport. Or how about bringing your dog and decorating its' lead instead! As well as coming along to enjoy the free activities and entertainment, be part of the grand procession to mark this special occasion.
53.69076048102642-2.189970016479492