Free Online Events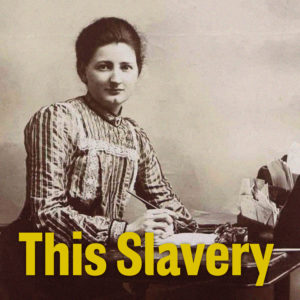 We have two free Pendle Radicals online events in March:
On the 8th – ETHEL CARNIE'S THIS SLAVERY: A Radical Tale from a Rebel Woman – an 'in conversation' event for International Women's Day with the people behind our podcast.
On the 23rd – IN THE FOOTSTEPS OF EXTRAORDINARY PEOPLE: Introducing the Radicals Trail – a look at some of the nonconformists, reformers and change makers researched by the Radicals volunteers, and an introduction to The Radicals Trail.
Details for both and links for booking can be found on the Pendle Radicals Events page.