Public Art Commission for Shoe Mill/Five Arches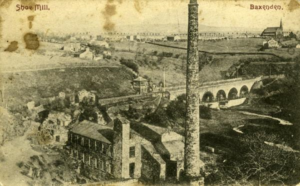 This commission is for a gateway feature at the Shoe Mill/Five Arches junction, a central node that links The Branch Line greenway to key facilities in Accrington such as Haworth Gallery and Hollins Technology College and the newly designated Woodnook Local Nature Reserve. It is also a site with strong links to the industrial and railway heritage of the area.  To find out more please visit our blog site.
The deadline for submitting an application is 5pm on 9th January 2019.