Spodden Valley Revealed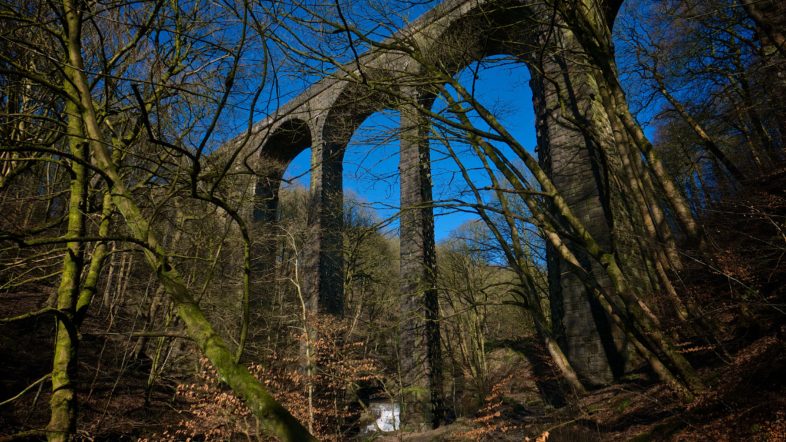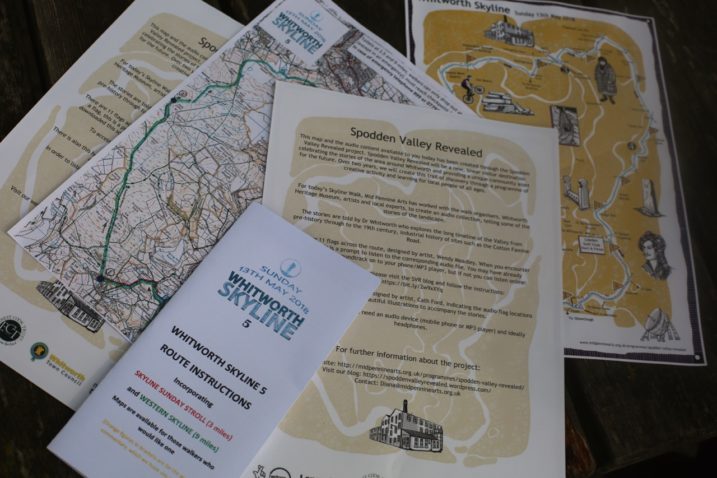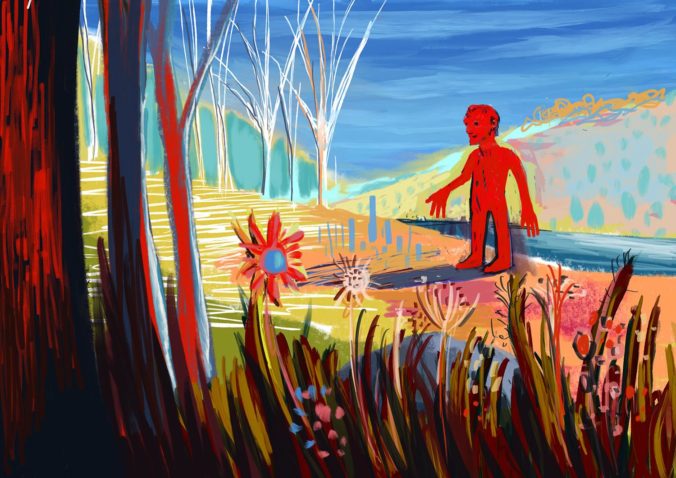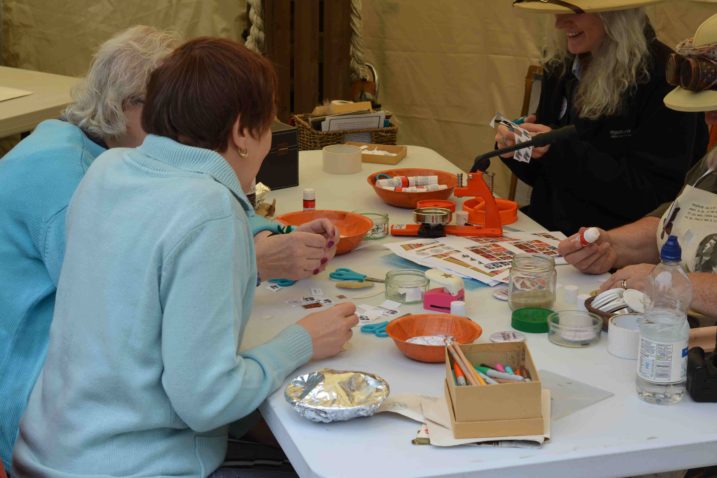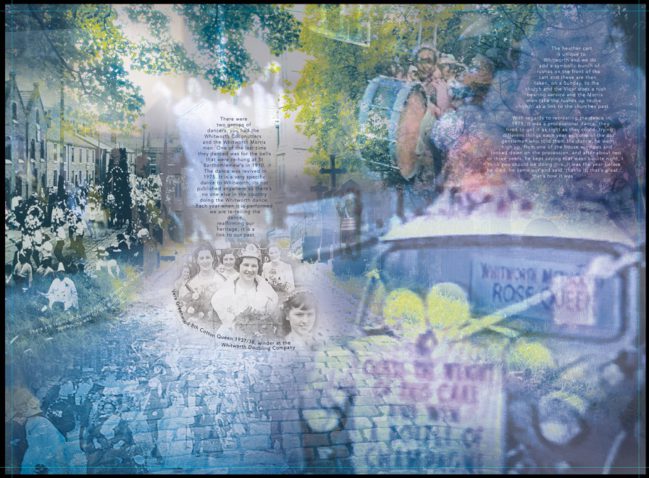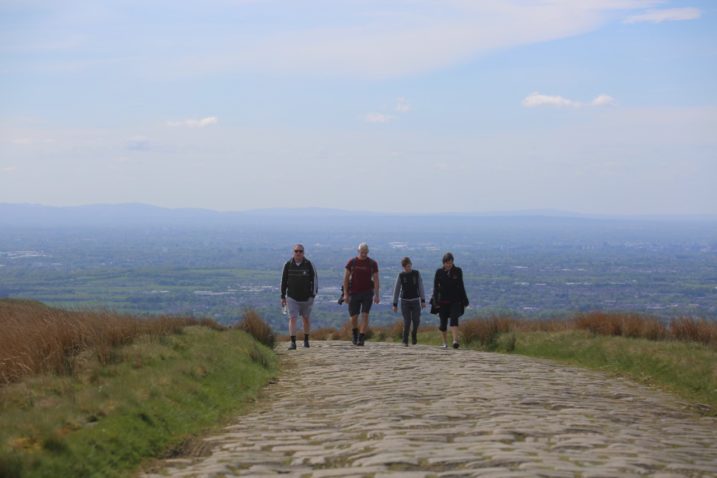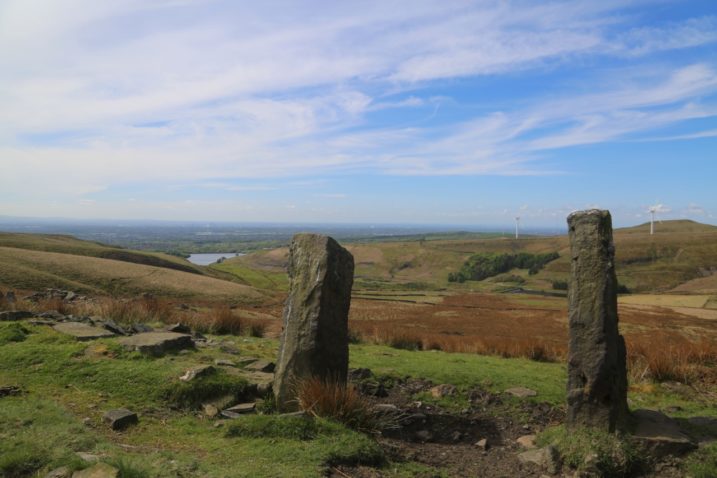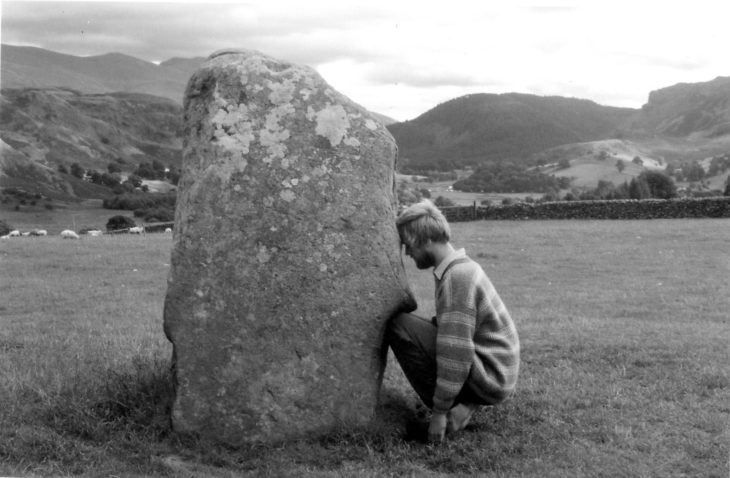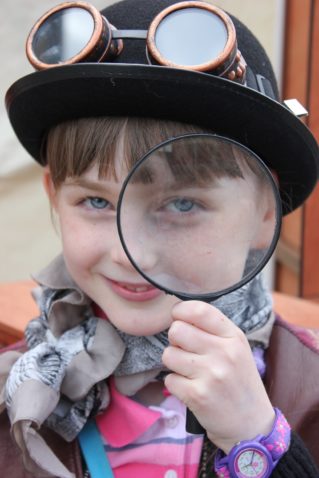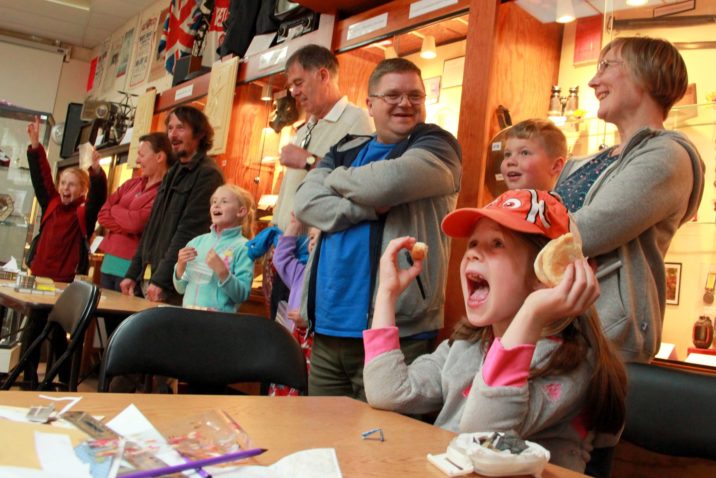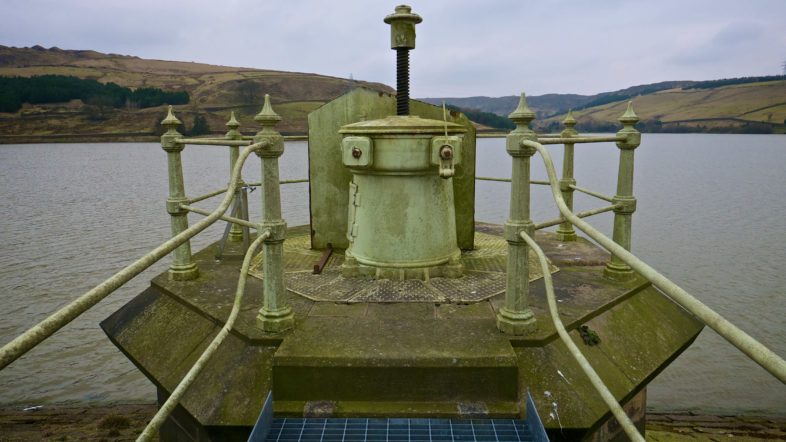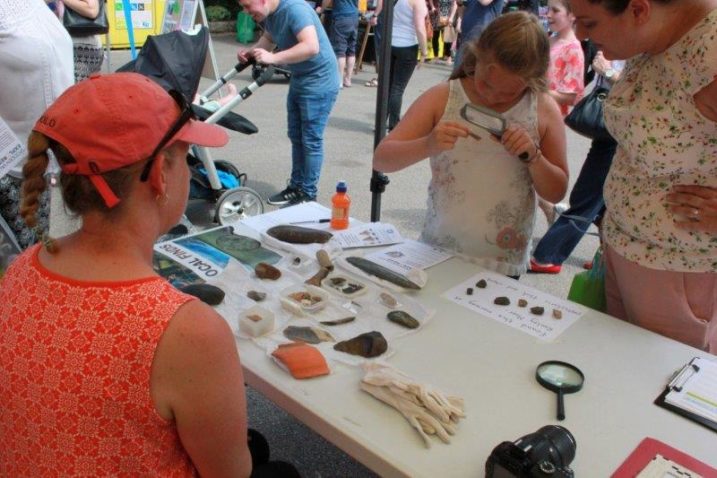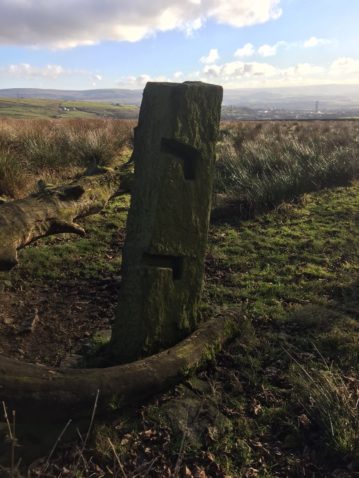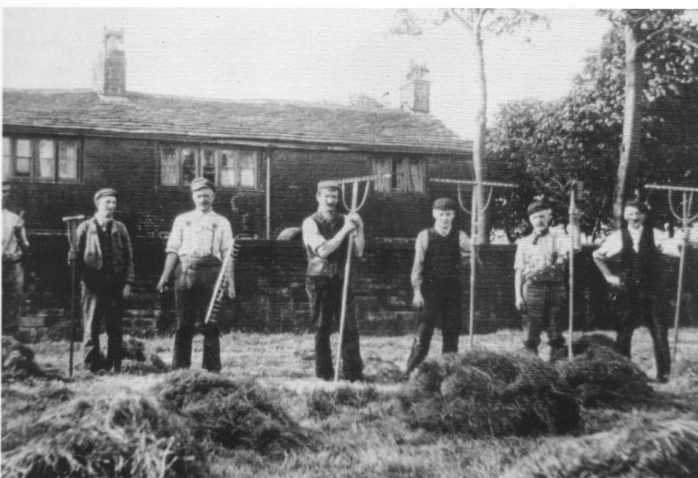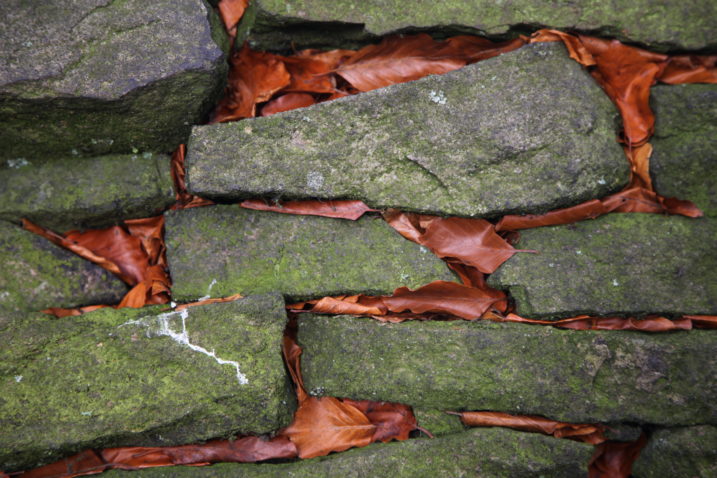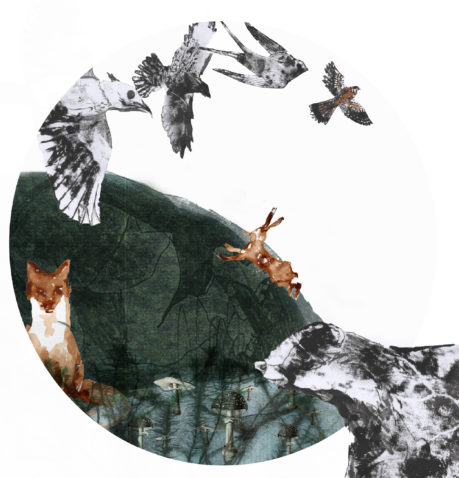 previous
next
A unique community asset for the future
Spodden Valley Revealed will be a new kind of visitor destination, celebrating the stories of the area around Whitworth by linking a dozen historic sites.  Throughout the project we are building up this trail of discovery through landscaping works and improving access, but also through a huge programme of opportunities to get involved, for people of all ages.
Drive through Whitworth and you might not notice, but our ancestors have been coming here for thousands of years…  Look a little deeper, and you begin to glimpse the evidence of the many layers of history…  Hunter gatherers up on the moors, the merchant charters of the Middle Ages, and the bonesetting doctors of 17th Century Whitworth Square.
There's memories of the Cotton Famine, marked out by the Rooley Moor Road, and 'Treacle' Sanderson's mark, etched into Cowm Reservoir wall…  The ruined villages of Cowclough, and the mysterious lost hamlet at Brown Wardle.  Just a few of the stories we will explore…
While we do, there will be chances to volunteer, to learn new skills, to join the archaeologists in community digs, and much more.  We'll take school groups on explorer expeditions, and commission artists to create new works of interpretation.
What emerges will be a 'greenway ecomuseum' – not a building but a whole area, a 'string of pearls' of special places, revealing fragments of history, little windows into the past.  It is based around the new, extended Valley of Stone Greenway that will link Rochdale via Bacup to Rawtenstall.  From this central spine we will signpost the links to historic sites higher up around the moors.
Once complete Spodden Valley Revealed will be a valuable new resource – for visitors, a compelling new reason to explore the area, and for the next generation, a lively way in to exploring local history.  A source of new pride for people around Whitworth, and a precious community asset for the future.
Spodden Valley Revealed is made possible by investment from National Lottery Heritage Fund. The project was initiated by Whitworth Town Council, and is also supported by Lancashire Council Council, Newground Together, Lancashire Environmental Fund, Ernest Cook Trust, Crook Hill Community Fund, Sylvia Waddilove Foundation and Rossendale Community Fund.