Spodden Valley Explorers
Spodden Valley Revealed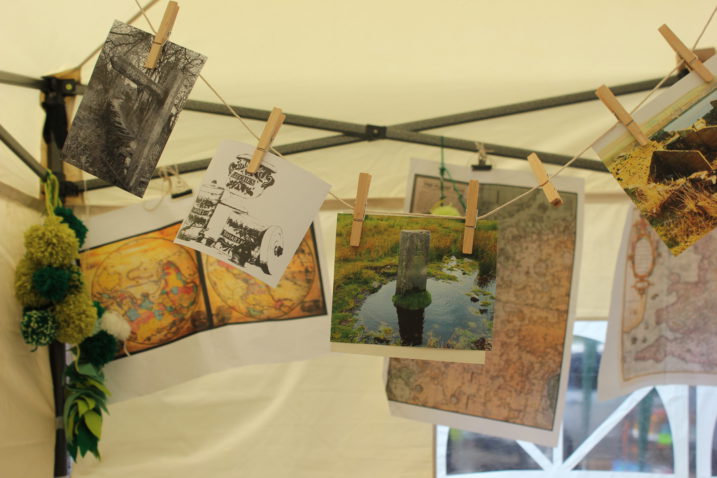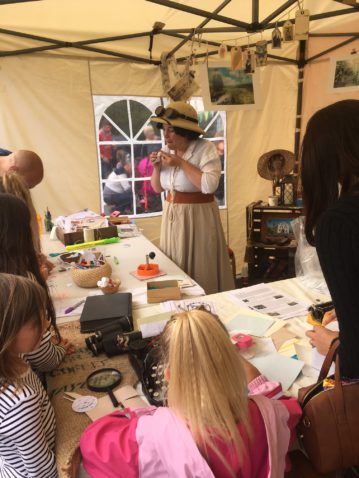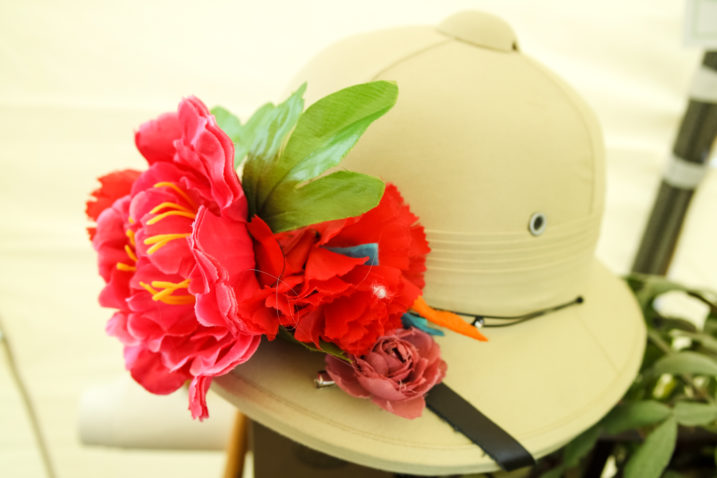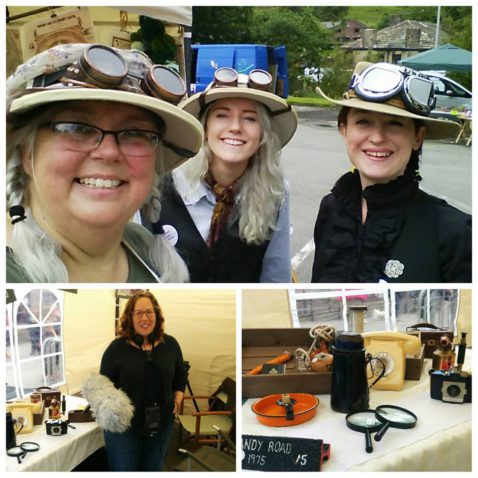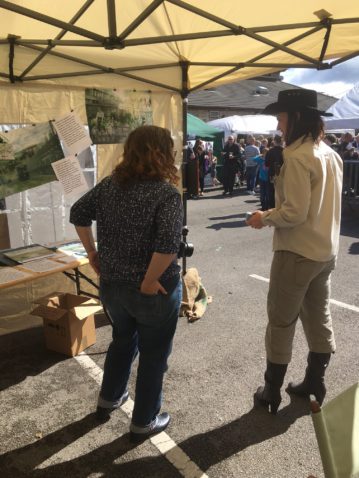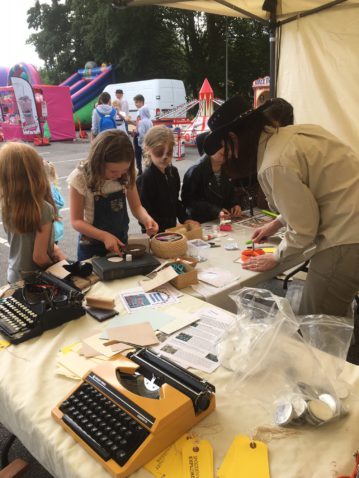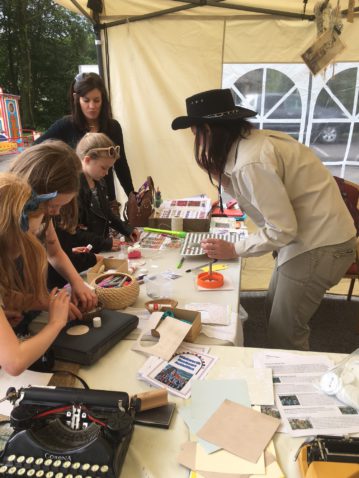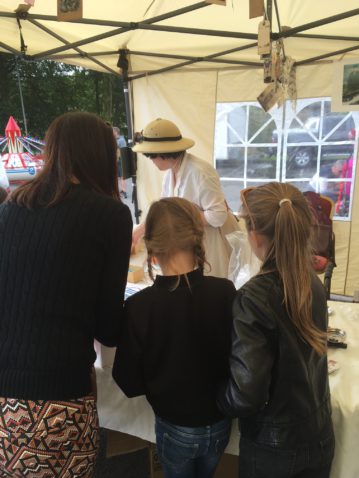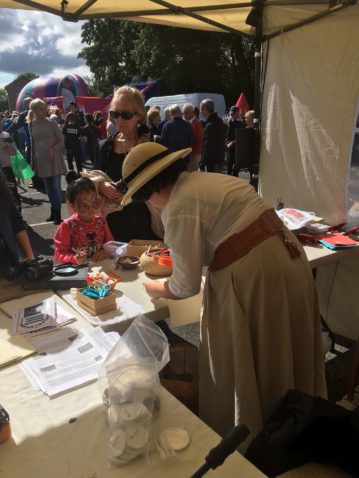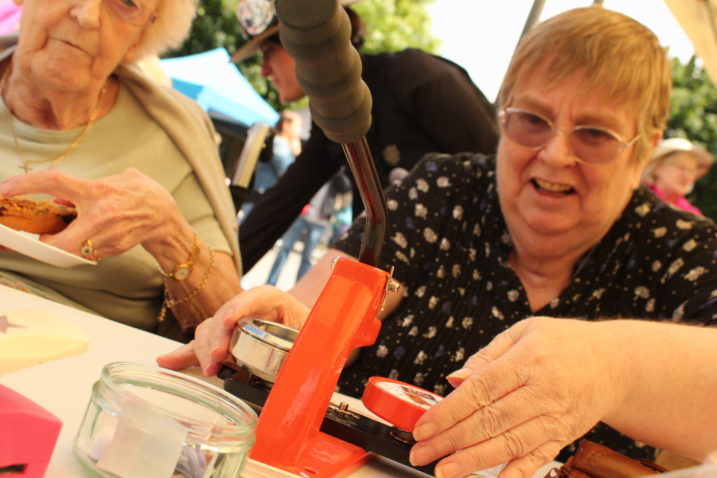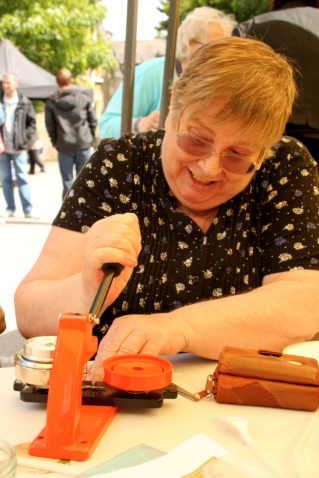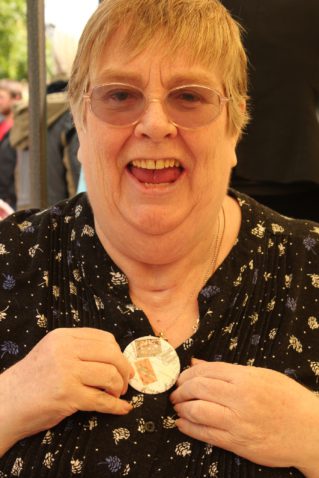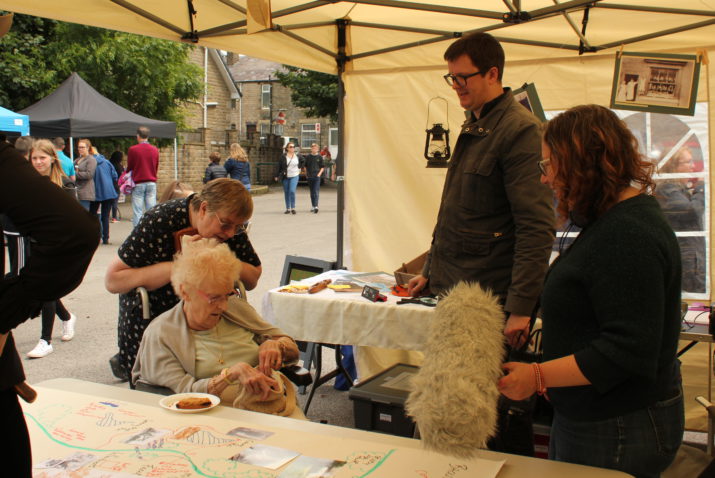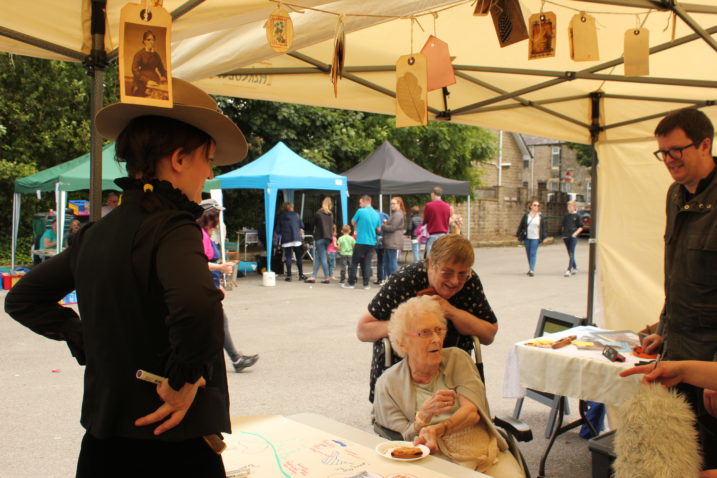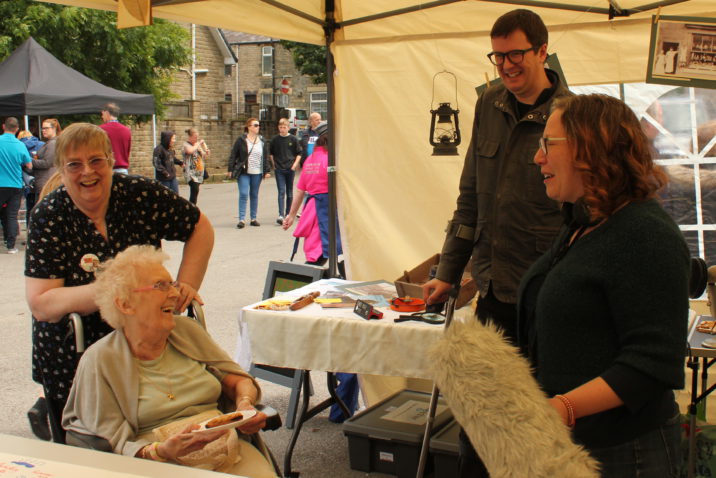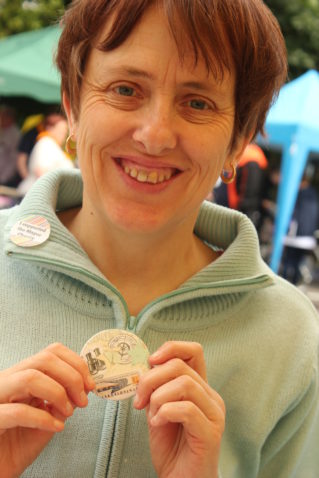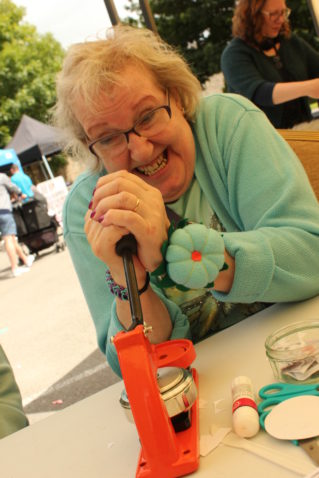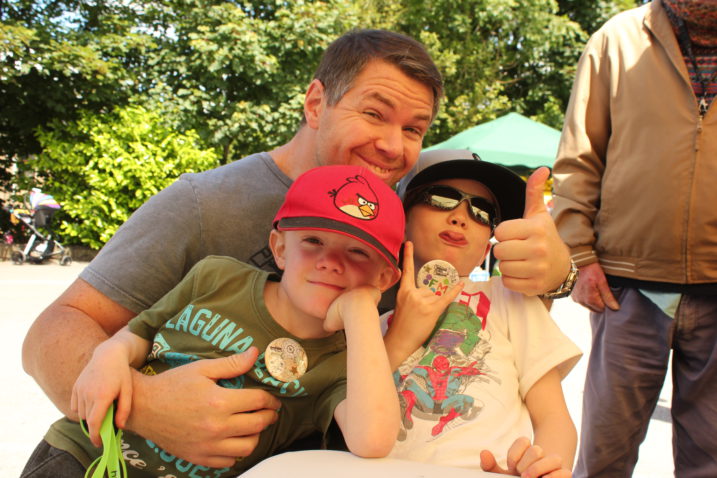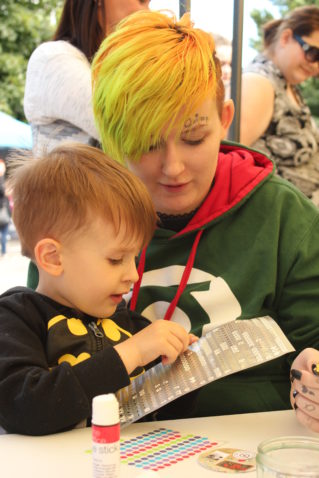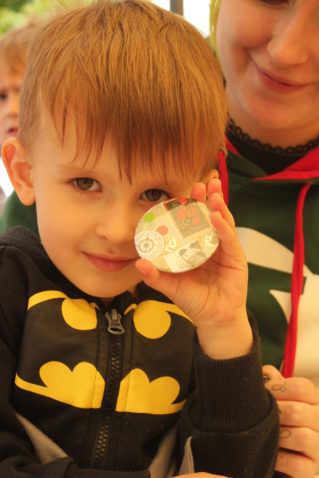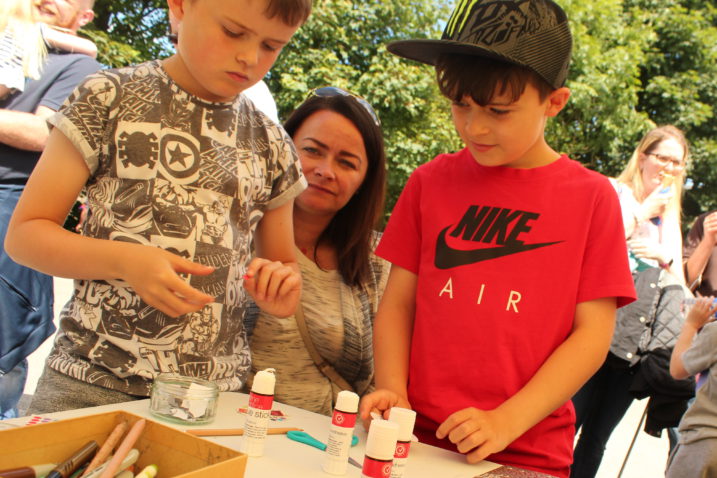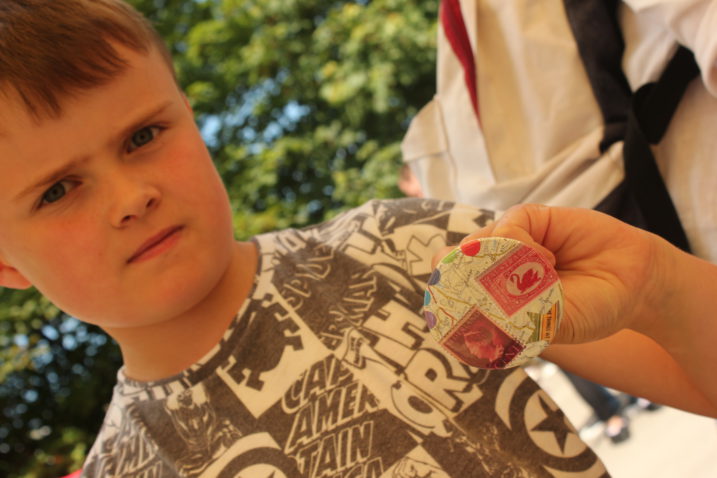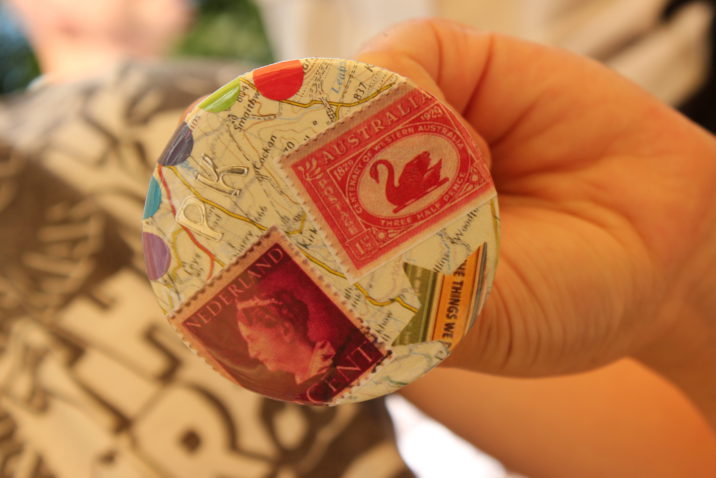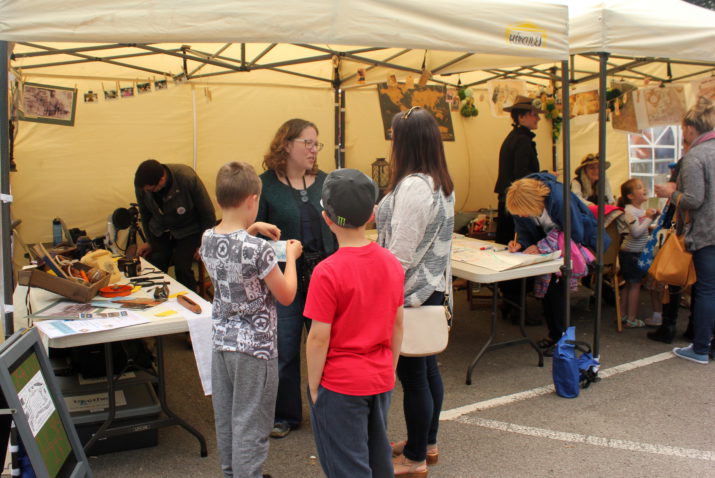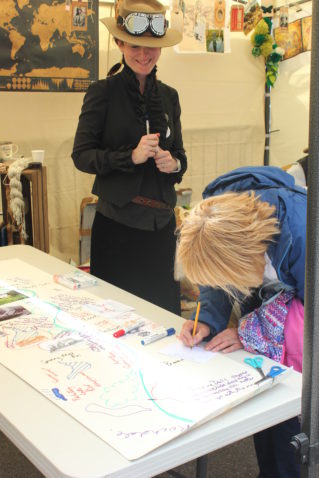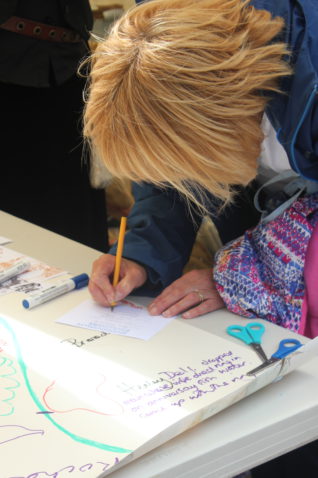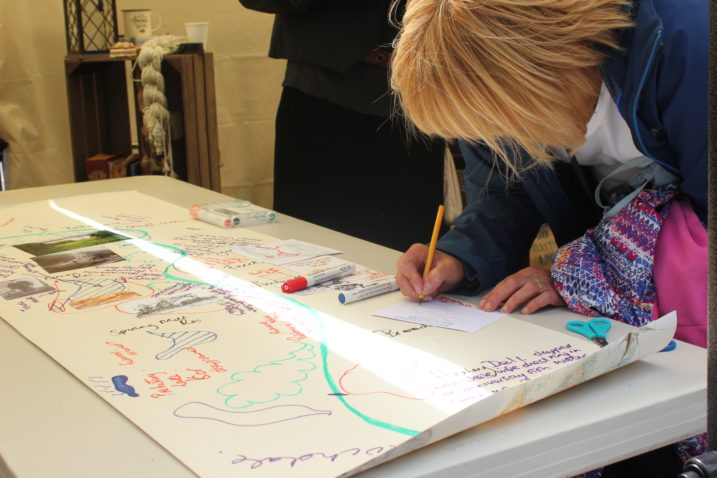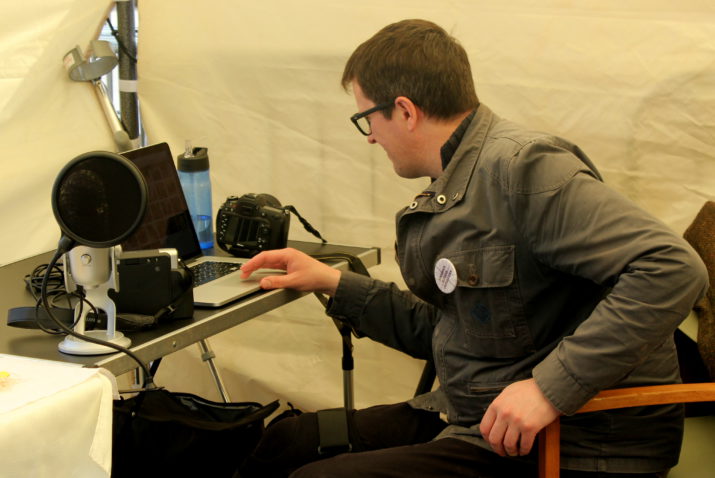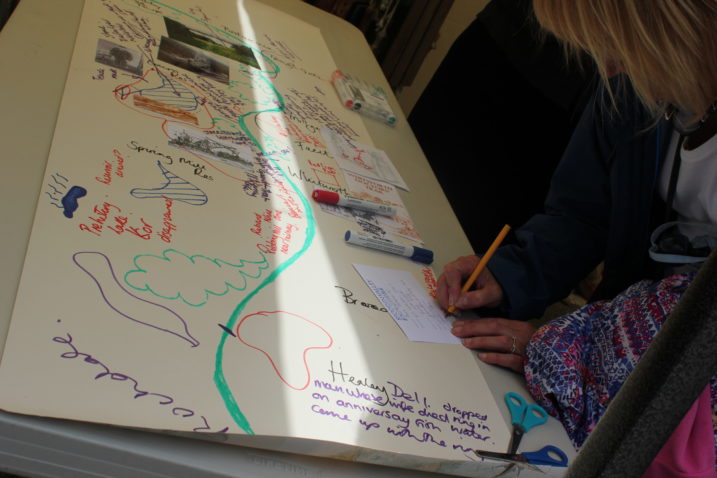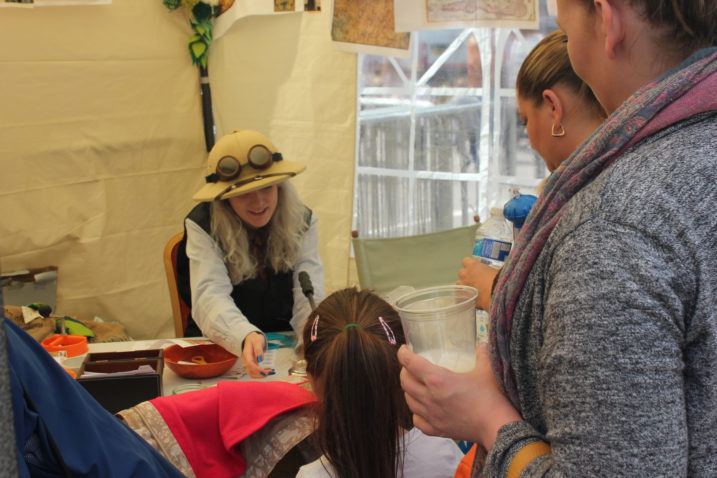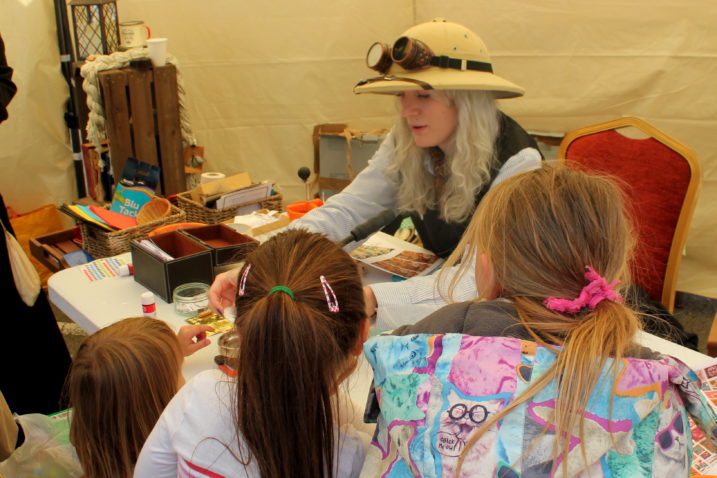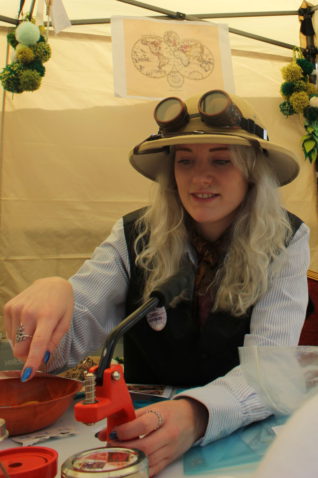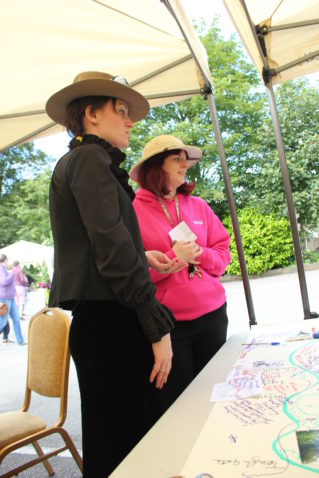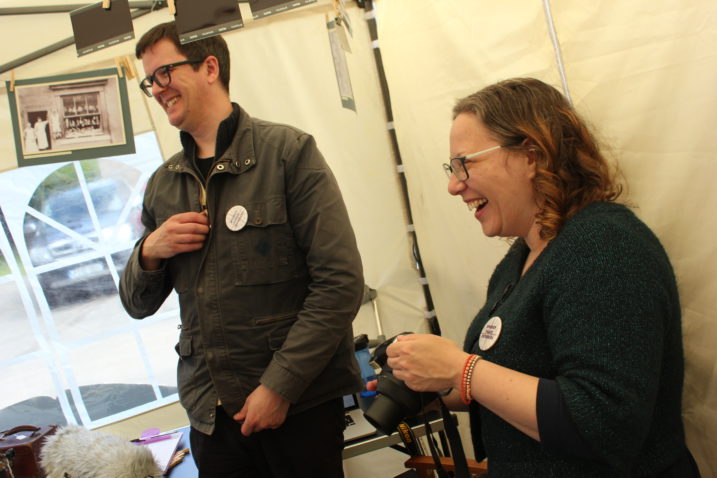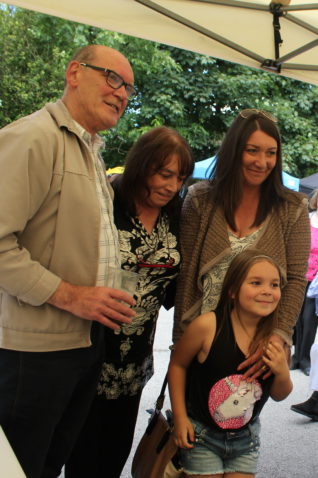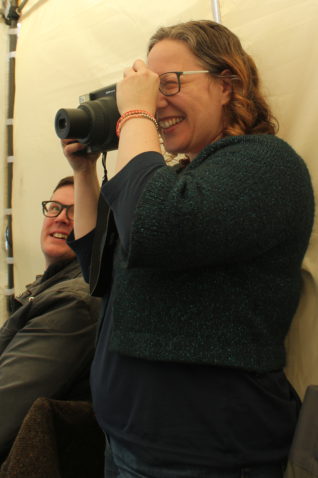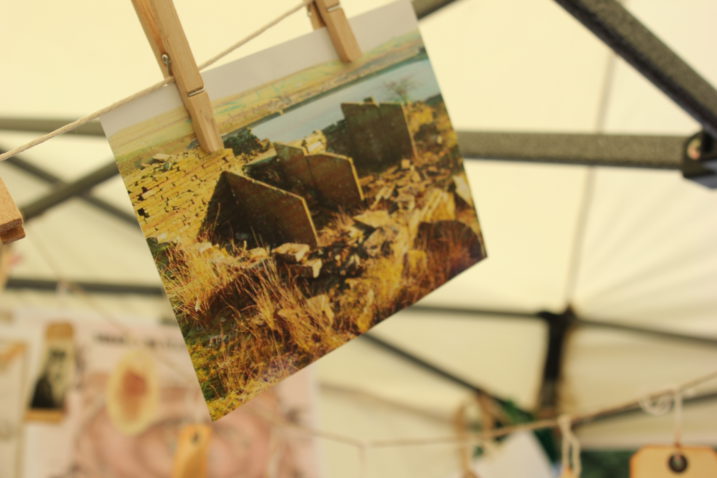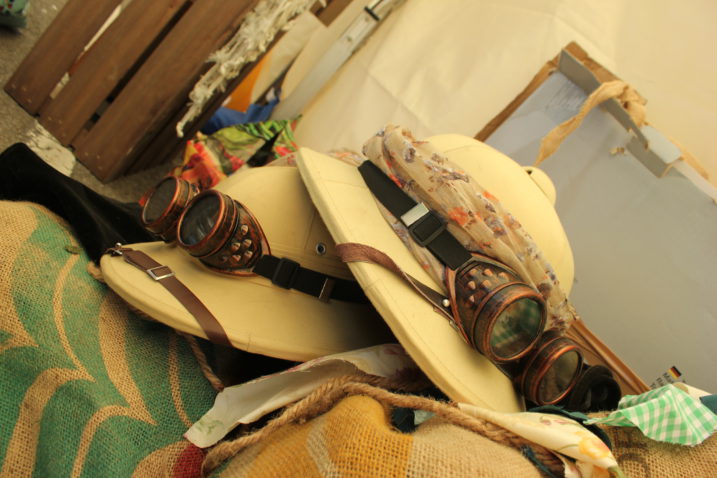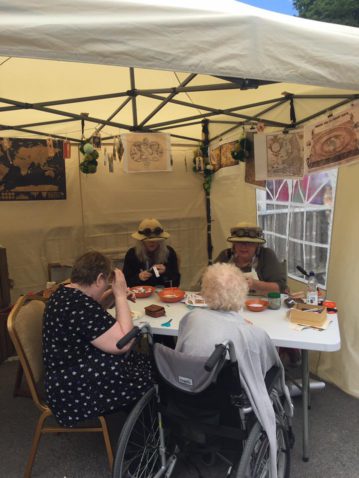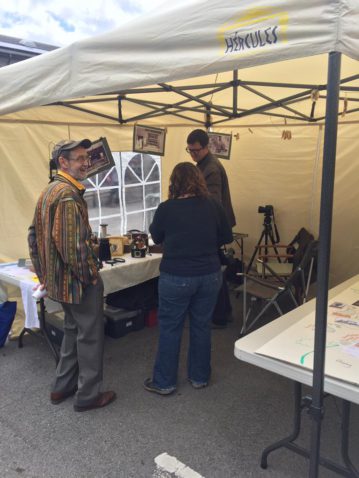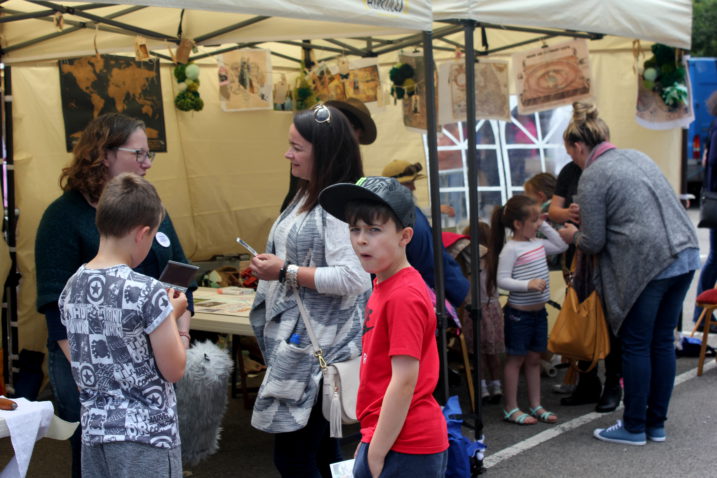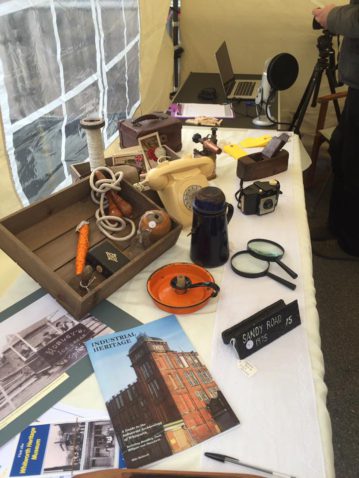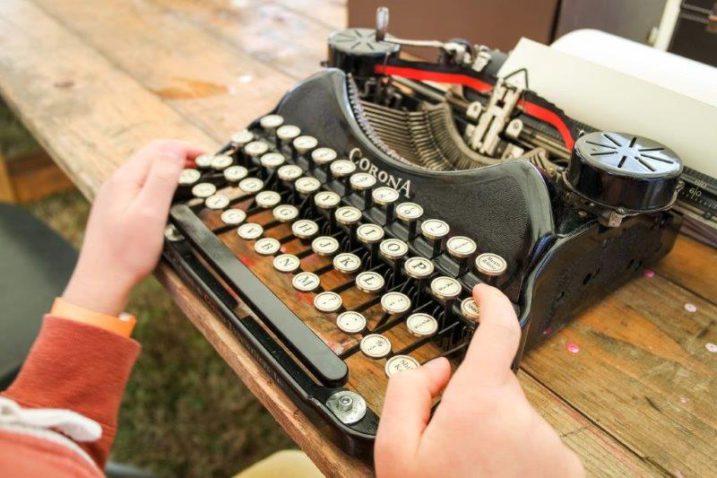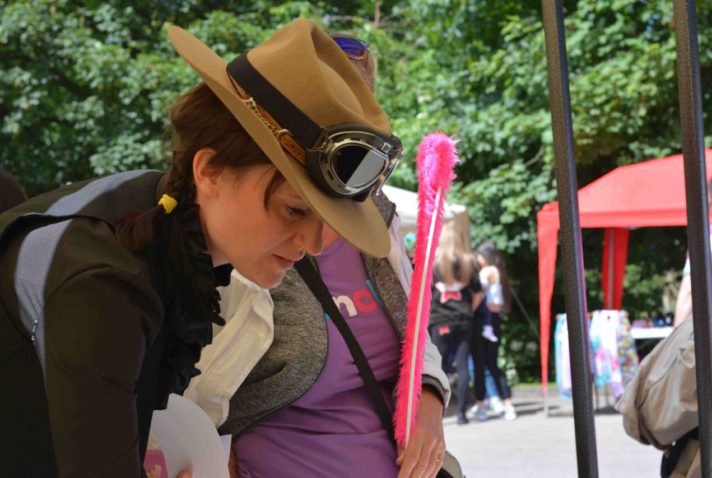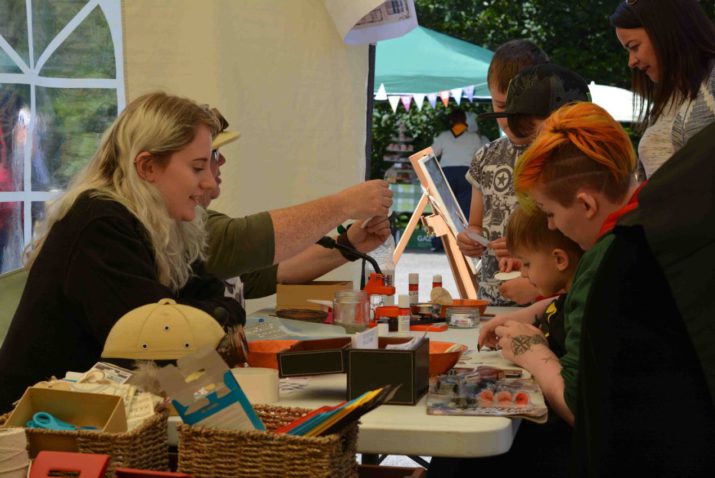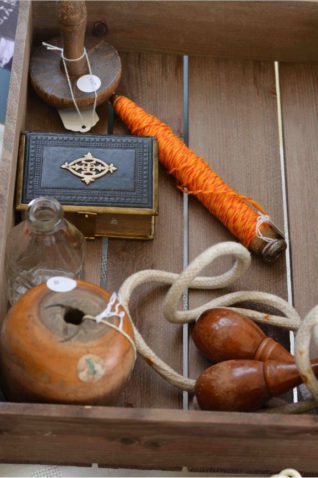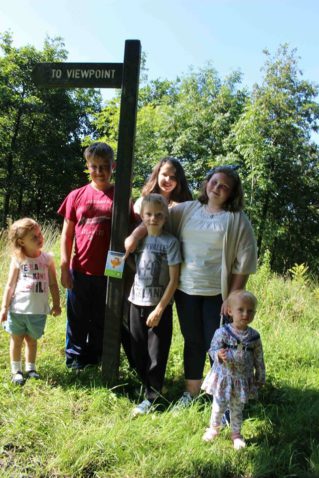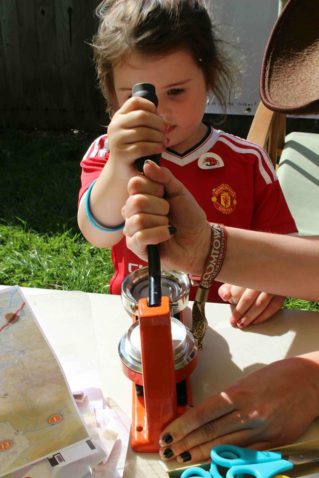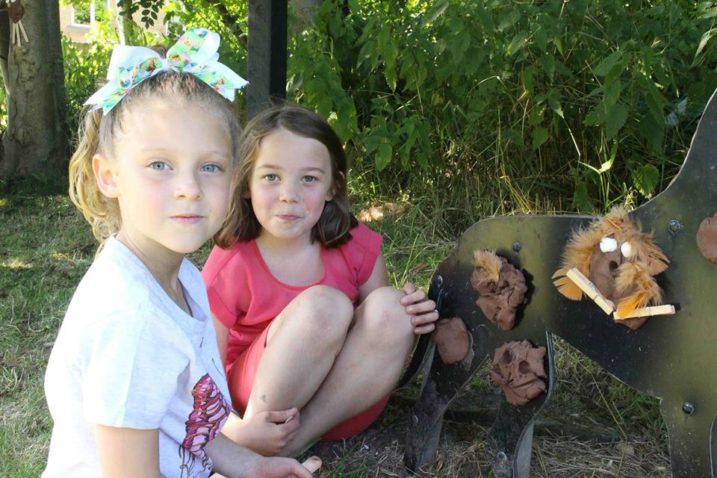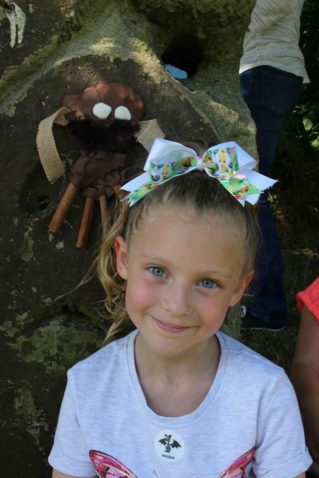 previous
next
Calling all Explorers…
Our Senior Explorers Lady Shonarella, Adventurous Alex, Calamity Cath and Daring Diana have been pitching camp at Whitworth celebrations.  Visitors to the Explorer basecamp can expect to enjoy free arts activities in addition to the chance to learn more about the Spodden Valley Revealed project.  The Senior Explorers have already signed up many keen, new recruits, but are still looking for more!
The Explorers helped to launch the new Spodden Valley Revealed – Whitworth Calendar 2017 – created by capturing stories and images from the people of Whitworth by artists Glassball (see Whitworth Stories for more details).
If you would like to join the Spodden Valley Explorers, or their sister branch, Greenway Explorers for future expeditions and adventures, get in touch.  Keep an eye on this page for where and when the Senior Explorers will set up camp next!