Contact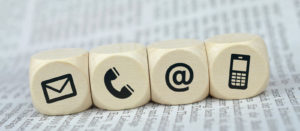 To get in touch with us please telephone: +44 (0) 1282 421986 and use the extension numbers below for direct calls.
Alternatively email using the links:
Creative Director Nick Hunt (ext: 209)
Finance, Admin & Marketing: Melanie Diggle (ext: 204)
Greenways & Pendle Radicals: Shonagh Ingram (ext: 202)
Spodden Valley Revealed: Diana Hamilton (ext: 203)
Please note that Shonagh and Diana are freelance associates who work with MPA on a part-time basis, therefore it may take a few days for them to respond to messages.  As a team we are also away from the office a lot, working on our projects in the places they happen. Therefore email is usually the best way to contact us.
Contact us on Facebook
Contact us on Twitter
For all other queries use the information below.