MPA Board
Our Trustees are appointed volunteers who are responsible for ensuring that MPA delivers programmes and projects that align to our charitable purpose. They ensure that the organisation is well managed and bring to MPA a range of skills and experience which complements that of the staff team.  MPA is grateful for their time and dedication.
Trustee Directors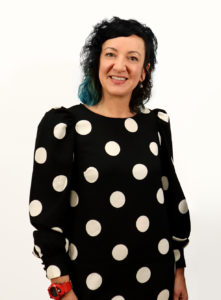 Mrs Amber Corns:
Burnley based Amber joined the Board in 2020 and brought with her a wealth of private sector and business experience having worked for blue chip companies, and more recently in the prominent role of Brand Manager for Burnley, supporting and growing the hugely successful Bondholders.  This has given her a strong business network across East Lancashire, which continues to develop in her current role as PR Director at Burnley-based Scott Dawson Advertising.
"I've been a huge fan of MPA's work for years, and was lucky enough to work closely with them in my Burnley role. I'm delighted to have become a Trustee, and look forward to bringing my passion and enthusiasm to their great work."
Ms Lesley Giddins: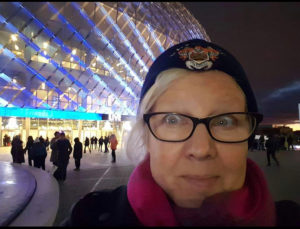 Lesley is based in Rossendale and has worked in the public and private sectors, specialising in community engagement, equality and diversity and employability. She has managed her own company for 12 years, working with major corporates across the UK. She is an experienced trustee, leading on governance and safeguarding, and a fellow of the Royal Society of Arts. Lesley has worked with major corporate clients to develop community public arts projects concentrating on community engagement, is an advocate for the arts and a very enthusiastic football supporter.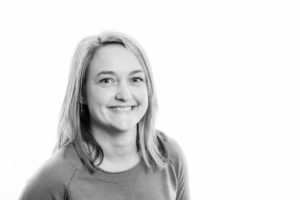 Dr Stephanie Hawke (Chair):
Steph had her first experience of Mid Pennine Arts on a school work placement in 1993. She has a background in heritage education having worked for the National Coal Mining Museum and as a teacher before completing a PhD in heritage studies in 2011. She joined MPA in 2010 as a member of the Creative Learning team, becoming Creative Learning Manager. When in 2013 Steph took up a new role with Curious Minds, she joined the MPA Board. She is now Head of Learning & Impact for Curious Minds and Chair of the MPA Board.
"MPA has brought vibrancy, colour and texture to Pennine Lancashire for over 50 years contributing to our unique place-identity; who doesn't love the Singing Ringing Tree? MPA makes me proud to live in Burnley".
Steph has presented her PhD research internationally in Quebec, Venezuela, Portugal and Sweden and in 2016 ran the London Marathon to raise funds for Mid Pennine Arts.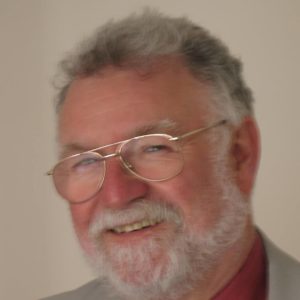 Mr Peter Kenyon:
Peter has been involved with MPA since he came to live in Burnley in 1967, firstly as event attendee and for a long time as a member of the Trustee Board.
"I was a member of Burnley Borough Council  for over 20 years, culminating in being the Executive Member for Finance & Personnel. I was a close friend of Alan Daiches who was the council's Director for the arts and theatre, and through him became a member of Burnley Youth Theatre's board. Mid Pennine Arts has hugely stimulated the arts scene in Burnley and East Lancashire and made this town a much better place to live. Long may it continue."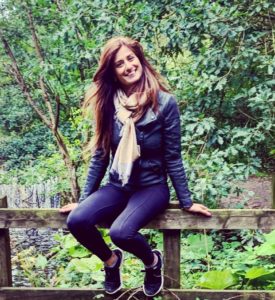 Ms Fareda Khan:
Fareda is an independent art curator specialising in contemporary South Asian visual culture. Formerly a Theatre Producer for Rasa Productions Ltd and also Head of Special Projects at Manchester Museums and Galleries Partnership, she has been selected for the Clore Leadership and other leadership programmes.  A lifelong champion of equality and diversity in arts practice, Fareda has written and edited numerous contemporary art publications and has presented at international conferences including the Colombo Biennial. She has curated awarded-winning exhibitions and programmes in the public domain and in museums and galleries across the UK and in South Asia.  Outdoor site-specific interventions include the Rusholme Project for MIF with Rashid Rana and Subodh Gupta, as well as a Tour de France commission for Yorkshire Festival with Imran Qureshi in collaboration with MPA.
Fareda was co-founder of the specialist contemporary art agency Shisha, and is a Fellow of the Royal Society of Arts, but also a proud Lancashire Lass and a committed trustee for Mid Pennine Arts.
Cllr Andrew Macnae: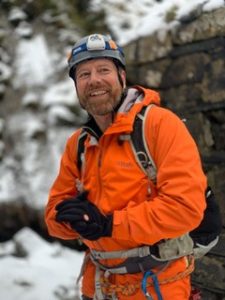 Based in Rossendale Andy has been an MPA board member for around 10 years now and served six as chair. Andy has extensive commercial and management experience and indeed was first involved with MPA as an advisor supporting changes to the organisation's governance and legal status. Andy has also been a Rossendale Borough Councillor since 2011 where he has held several cabinet positions. He therefore brings an in-depth understanding of the public sector landscape and local development strategies. Andy also has several other regional and national board roles, including being a trustee of CyclingUK, and so has valuable governance and organisational development experience.
"MPA has been involved in delivering many great projects which I see and enjoy almost every day, with the Singing Ringing Tree being right on our doorstep. That practical aspect, with MPA producing real and tangible impacts, is why I remain excited to be involved"
Chris is a writer and editor. He writes for national newspapers and regional publications, and has held several editing roles including books editor at Time Out, London. He spent the Nineties in Buenos Aires, working for a local daily and teaching English literature and drama. In 1999, he co-founded an Argentine street paper in collaboration with Big Issue. He has also taught in Nelson and at Morley College. He was born in South Lancashire and lives just north of Pendle Hill.
Ms Kelda Savage: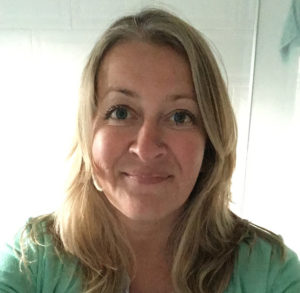 Kelda is based in South Manchester and works for the National Trust across the Lancashire portfolio of properties including Gawthorpe, Rufford Old Hall and Formby. She was the first Cultural Programme Coordinator for the Trust from 2016-2021 supporting all of the NW properties with their visitor programming and external partnerships. Kelda has an MA in Critical Histories of the Visual Image and a BA(Hons) in Printed Textiles & Surface Pattern. She has been a Curator, Producer and Project Manager of creative and cultural programmes for most of her career. She has worked with Manchester Craft & Design Centre, Waterside Arts, Manchester International Festival and Great Northern Contemporary Craft Fair. She was previously a Board Trustee for Hot Bed Press in Salford.
Mrs Claire Tymon: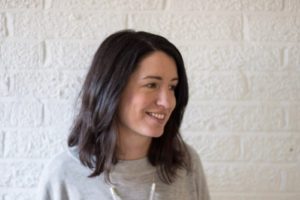 Claire is an independent Cultural Producer specialising in long-term approaches to creative placemaking and community wealth building. Claire was the Visual Art Officer at MPA from 2003-2006 and considers the MPA team as part of her family. Claire is based in the Peak District and is currently undertaking a PhD by Practice at Sheffield School of Architecture, exploring the role of the maker in placemaking. She is the co-founder of LOCAL, a creative placemaking consultancy and arts organisation excited about the potential of place. She is also the founder of Glossop Creates and is currently co-producing the artistic vision and programme for the Durham 2025 City of Culture bid.
Miss Faye Wetherall: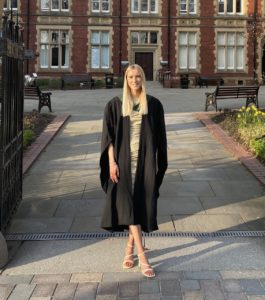 A recent graduate from the University of Leeds in Art and Design, Faye has previous experience of working for Mid Pennine Arts having supported many of our current projects during her placement year at university. During this time Faye worked alongside and supported partners, volunteers and project leaders developing an understanding for MPA's body of work and a passion for making arts accessible. Being a keen traveller with a desire to immerse, Faye has a lot of energy to bring to the team and a vast visual perspective.
''I am delighted to be working with Mid Pennine Arts again, a year was certainly not long enough, and I cannot wait to bring the passion and energy that has been lingering within me since leaving MPA. I am extremely proud to be amongst the existing team of board members and work collectively to support the great impact MPA brings to its surrounding communities.''  
Honorary President
Sir Simon Towneley KCVO JP