Talking Greenways Film
The Scenic Route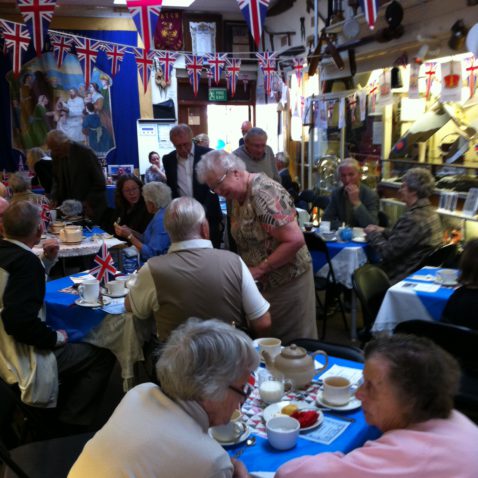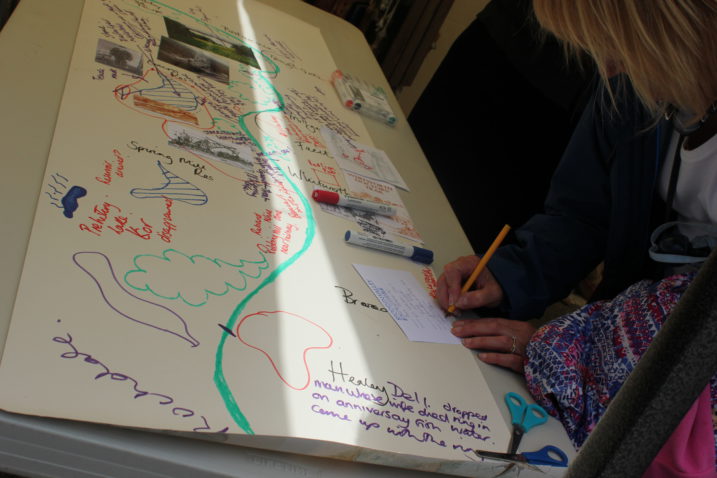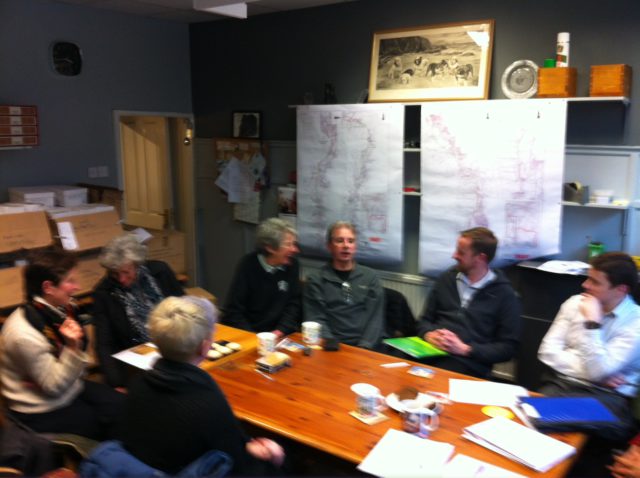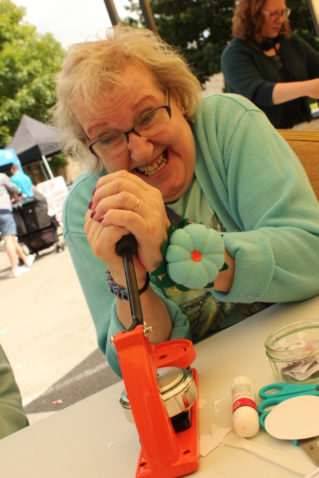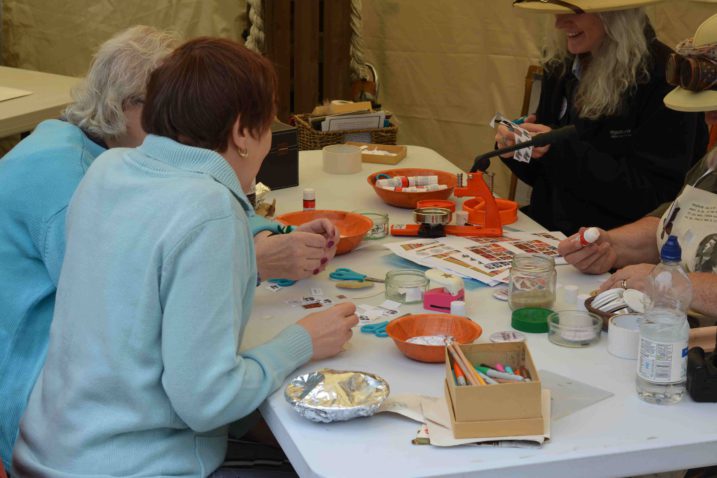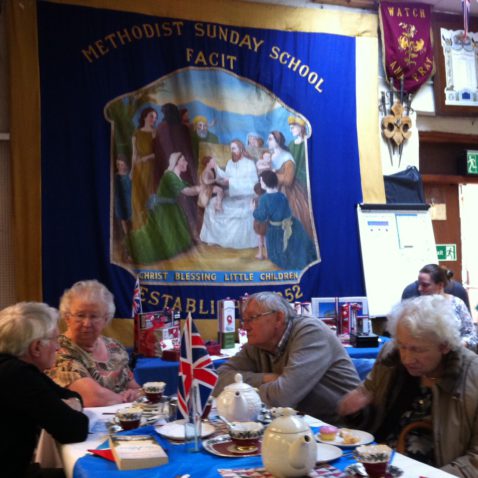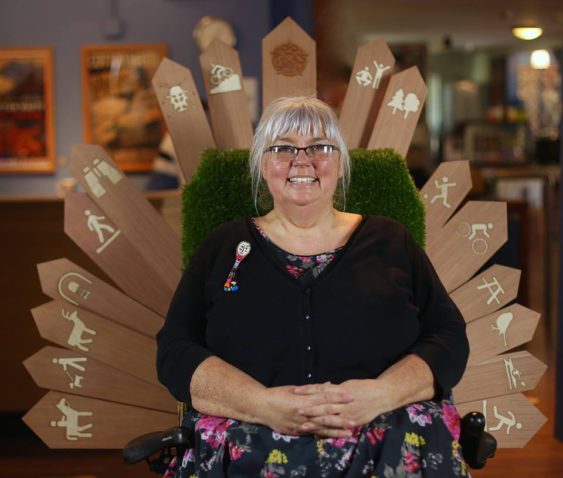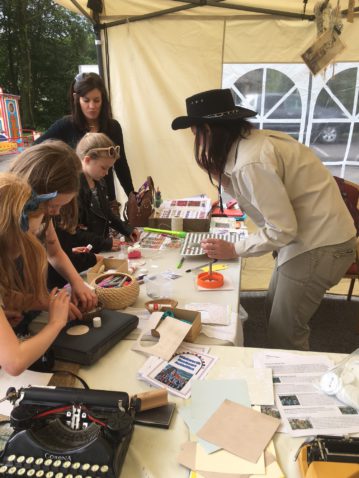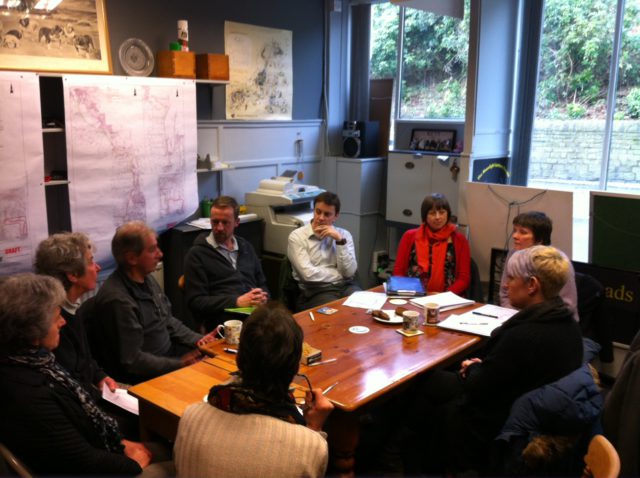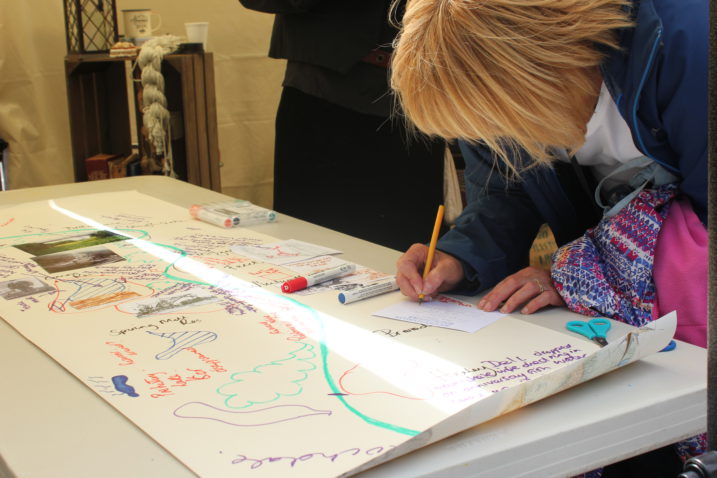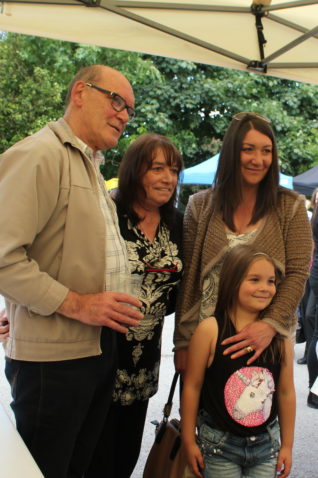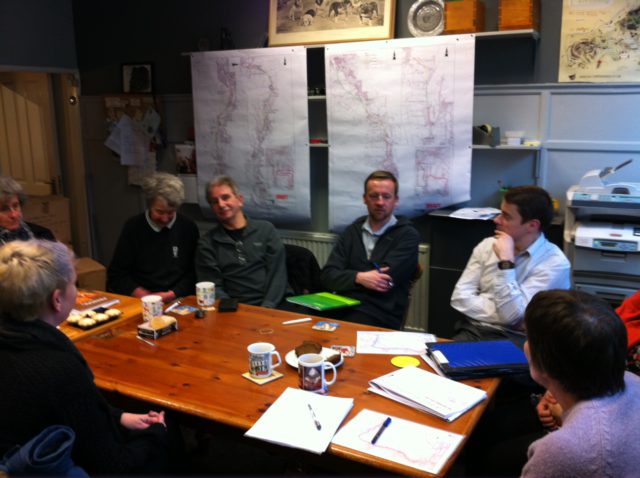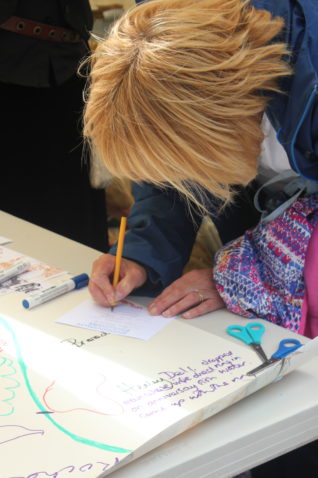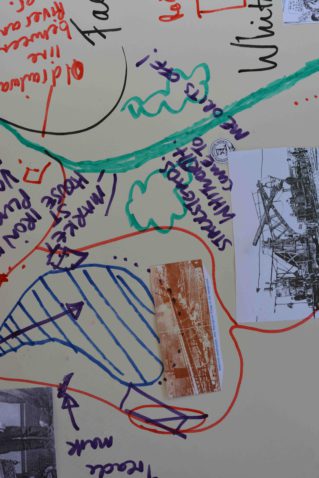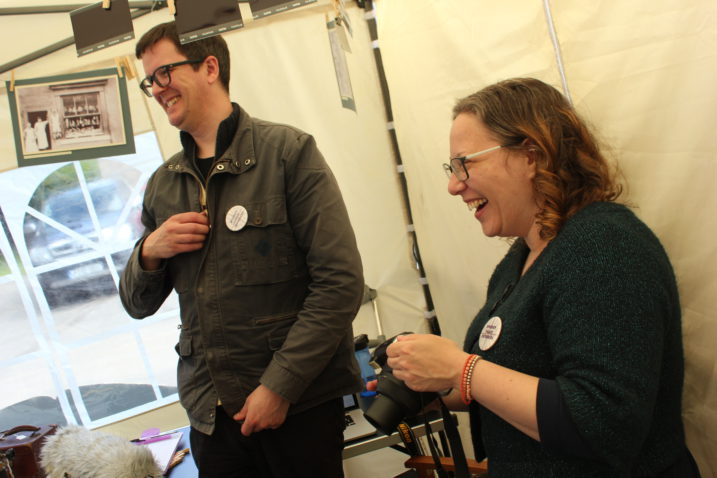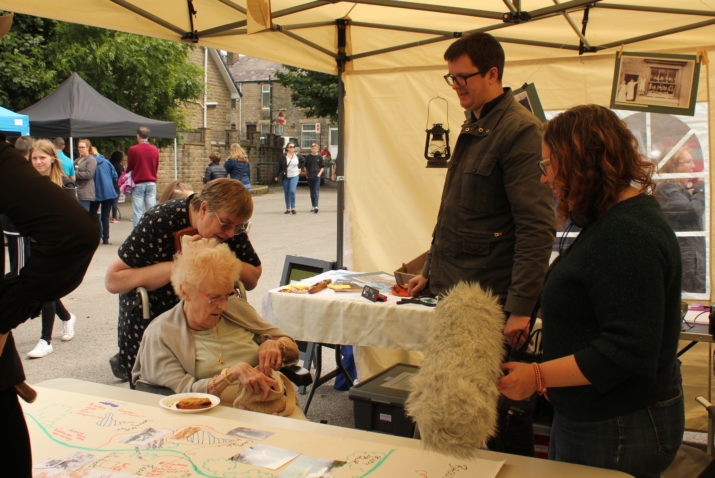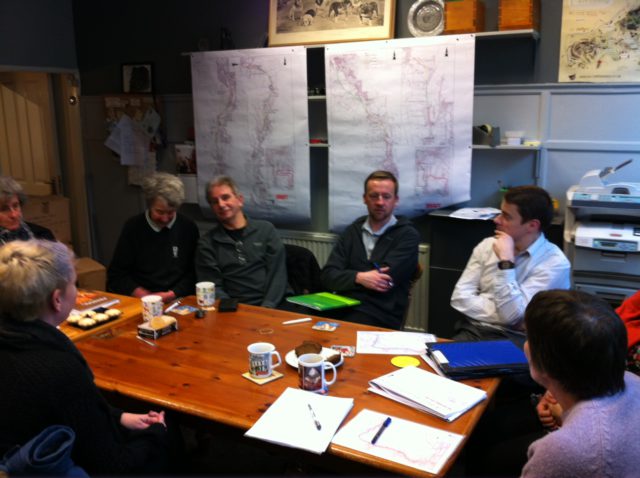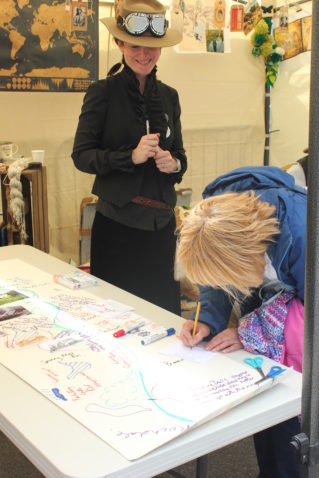 previous
next
We commissioned the brilliant Huckleberry Films to interview local people at informal consultation sessions and collect their views on the emerging new routes.
They were at drop in sessions at Helmshore Mills Textile Museum and Futures Park, Bacup.  Huckleberry's informal video booth recorded points of view.  To encourage people to participate we commissioned artist Richard Dawson to create the Wayfarers' Throne, not many people could resist the chance to sit in that!
The assembled points of view have been compiled by Huckleberry into a short documentary film.
The Scenic Route is made possible by support from Arts Council England, through Grants for the Arts, and from Lancashire County Council.