Walking with Radicals – Clarion Calling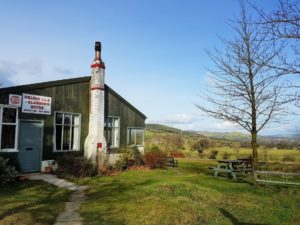 Pendle Radicals invites you to join us for a premiere guided version of our first themed walk. Clarion Calling is Number One in Walking with Radicals, a series designed to enable you to explore parts of the Radicals Trail around the Pendle Hill area.
The last Clarion House is an extraordinary place of unique historic importance in the story of progressive politics in the UK. Join us on Bank Holiday weekend for this 7 ½ miles circular walk, at a moderate pace, from Barrowford, and we will guide you to your mug of Clarion House tea via two other historic locations that feature in the Clarion story.
This event is FREE but places are limited and need to be booked in advance. Please visit Eventbrite for full details and to secure your place.