Valley of Stone Greenway
Always Take The Scenic Route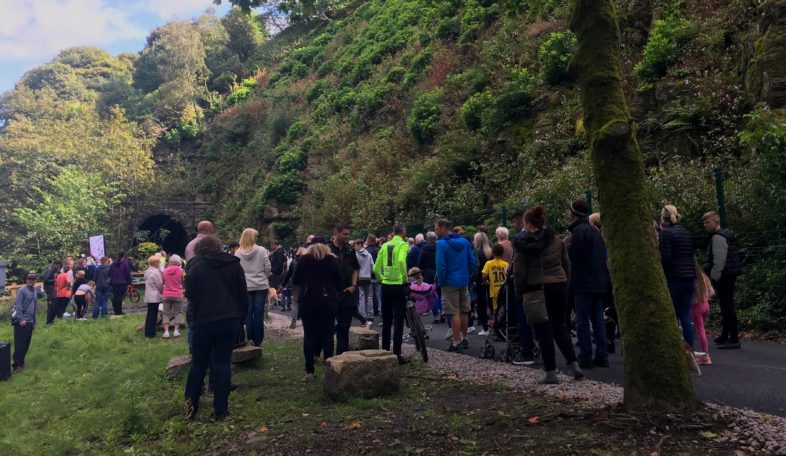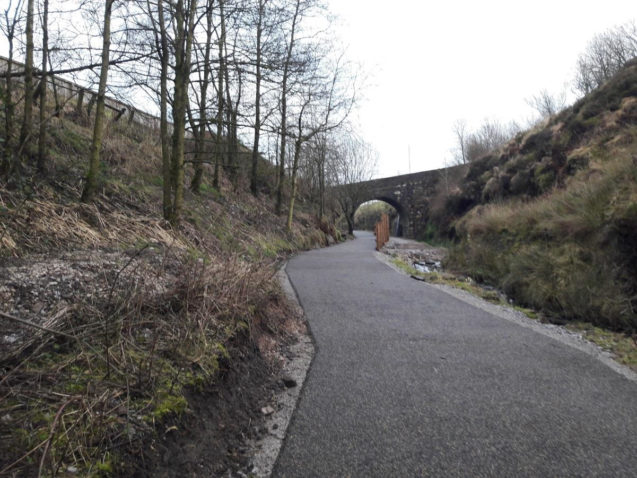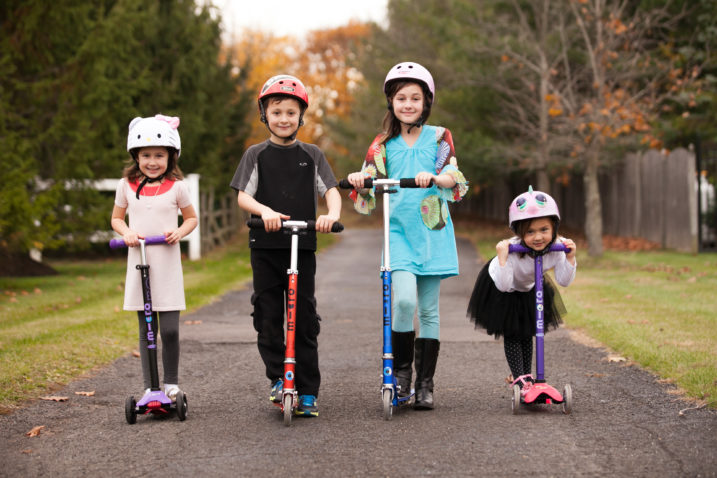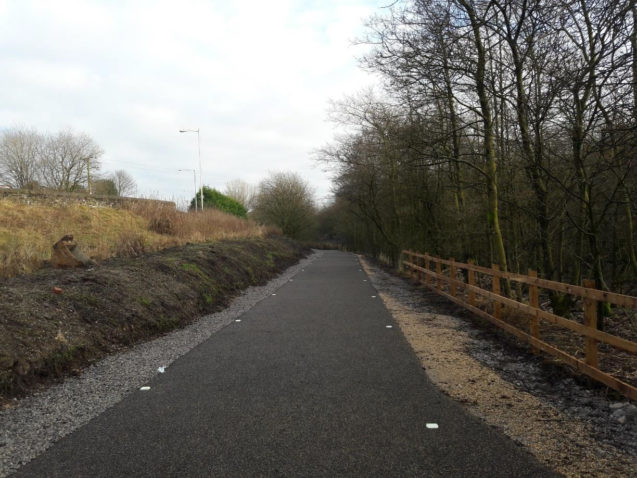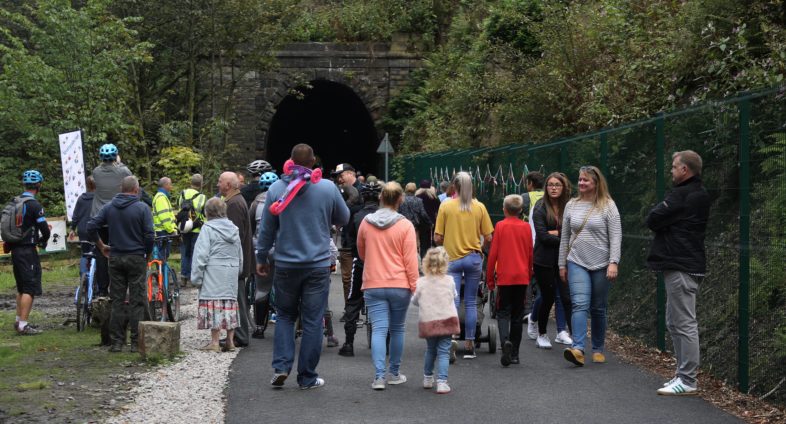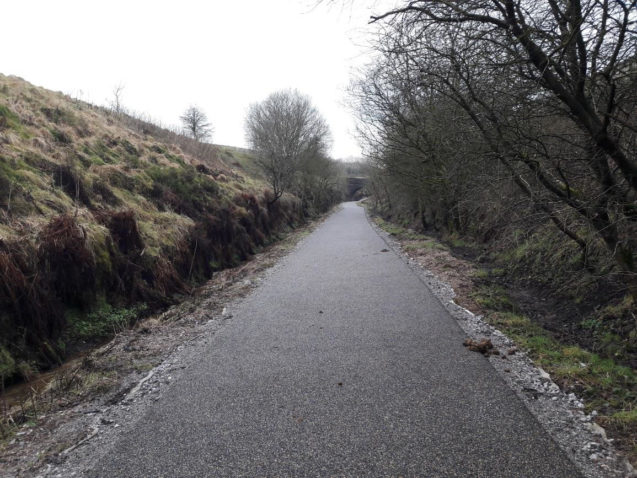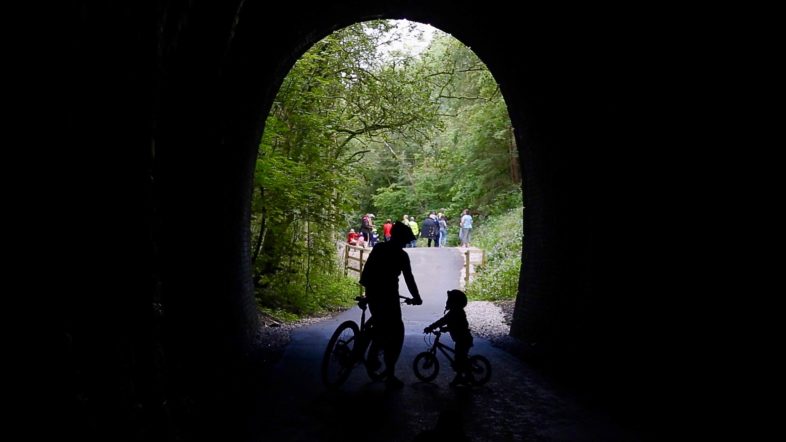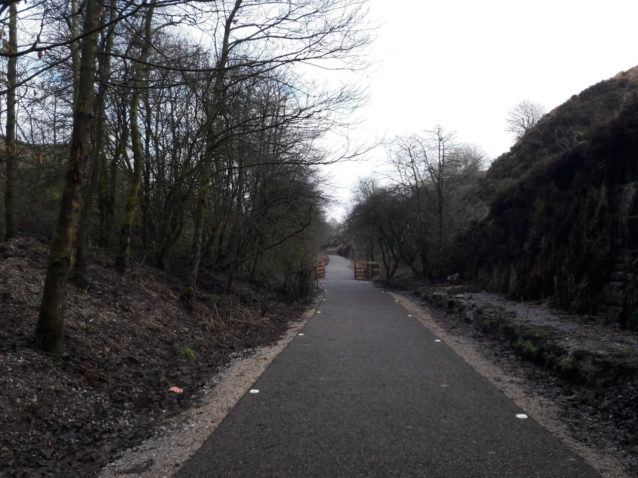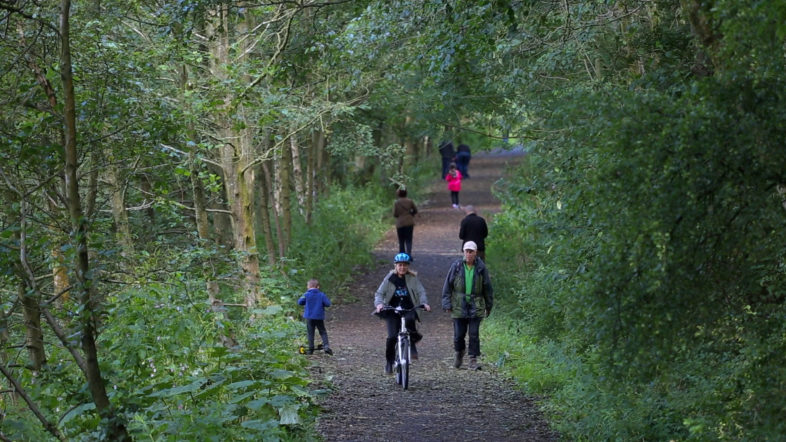 previous
next
Our programme The Scenic Route introduces Pennine Lancashire's new greenway routes, through workshops in schools, family activities, community festivals, artist commissions and more.
The East Lancashire Strategic Cycleway network is made possible by government funding and is led by our partners at Lancashire County Council.  Over the next few years, they are investing millions of pounds in joining up the dots of some existing but fragmented cycle routes based on old railway lines, building up a more joined up network.  LCC have invited MPA to bring a creative dimension to the programme, and we are delighted to be working with them.
The Valley of Stone is 16.5km long and connects Rawtenstall in the west to Waterfoot, Bacup and Whitworth to the Lancashire border with Rochdale at Healey Dell, as well as providing access to many employment sites along the Rossendale Valley. It is a largely off road route following a former railway line and when completed will provide a real sustainable travel alternative to using the busy roads which run along the main valley floor. The idea for the Valley of Stone has been put forward by the local community and although some sections are already open, the full potential of the route will only be realised once it is fully completed.
We had a great day celebrating the opening of the Britannia section of the greenway on 7 July 2018.  The transformation of this section is astonishing – you can see lots of before and after images here, you can also see the difference in the film below.
Britannia's Brand New Greenway from Mid Pennine Arts on Vimeo.
We had another fantastic day on Saturday 7 September as the Tunnel Vision event celebrated the official opening of the atmospheric old railways tunnels at The Glen near Waterfoot, a dramatic feature of the Valley of Stone Greenway.  The day was recorded in lots of great photographs that you can view on our Flickr site, and in the film below.

There's lots more information about Lancashire County Council's work on the East Lancashire Strategic Cycleway Network on their website.
We will add further details about the progression of the work on the Valley of Stone Greenway and links to ways to get involved with our activities there.  Make sure to keep an eye on our Greenway Explorers page too.