50 Years of MPA
A journey through the archive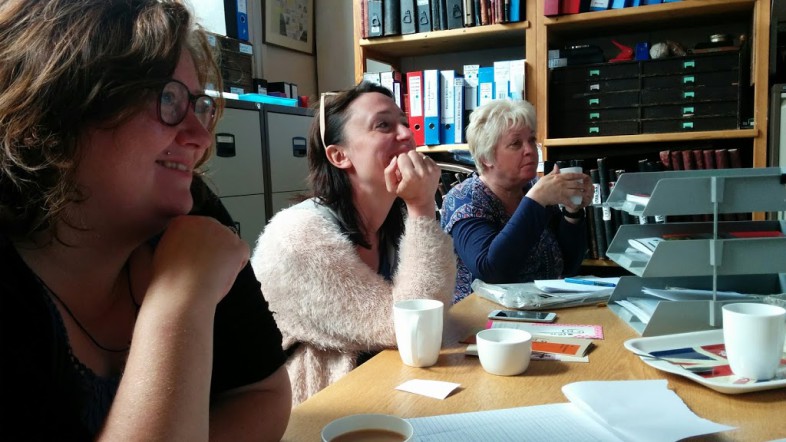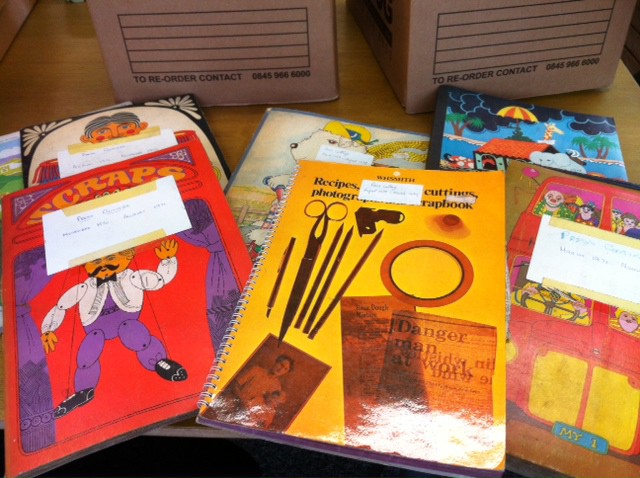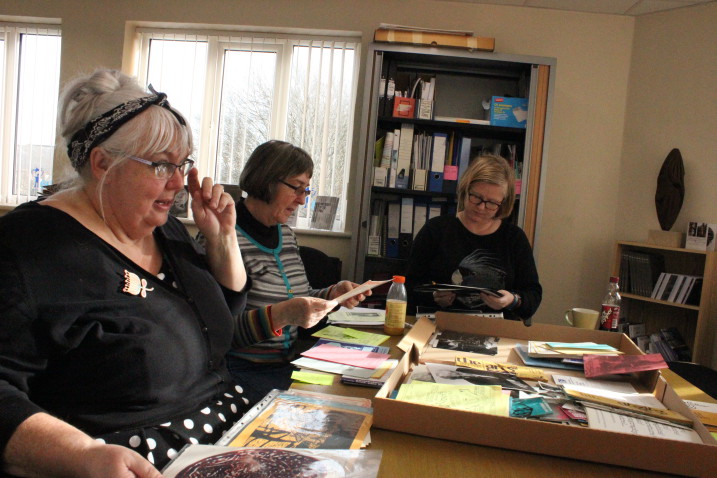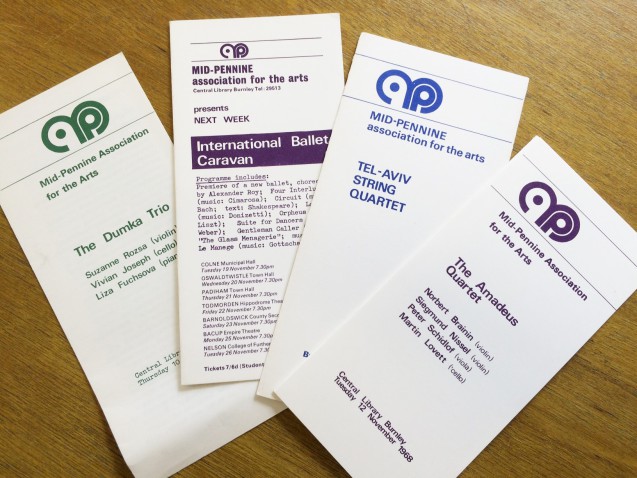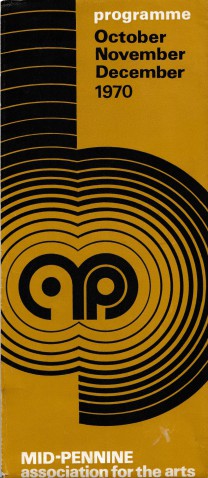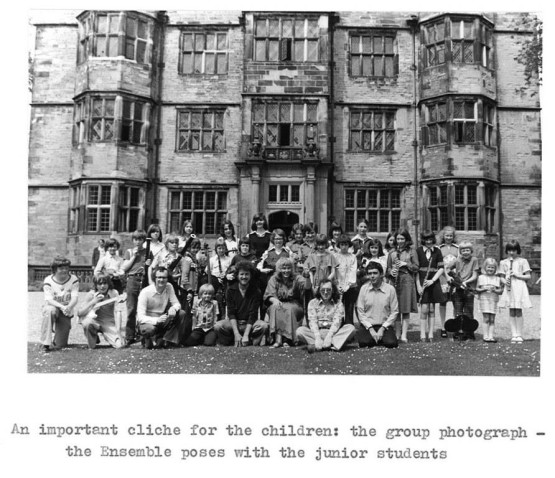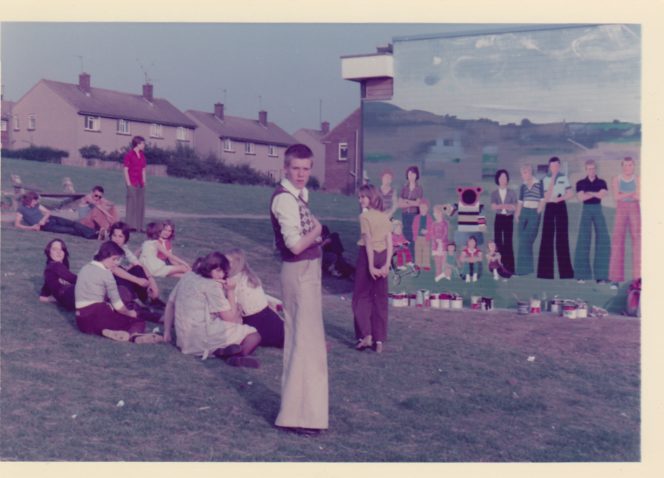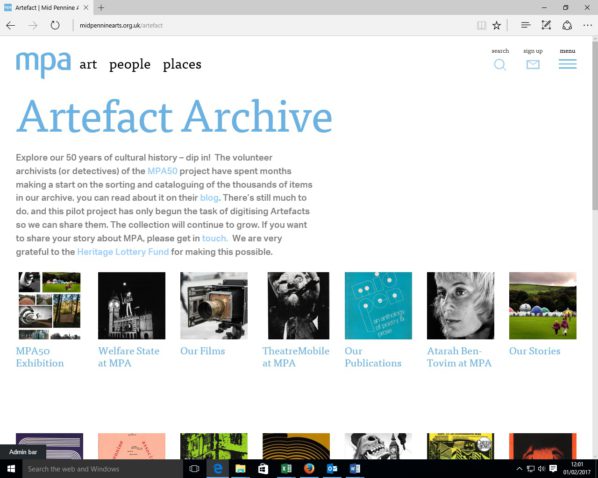 previous
next
Since May 2015 volunteers have been working on sorting through the MPA archive and gradually we have been sharing items on this website.  Together we are exploring the wealth of archive material amassed over MPA's lifetime, which taken together present a rich history of cultural life in Pennine Lancashire over half a century. Up to now, the fascinating ephemera of posters, leaflets, publications, reports, photos, plans, documents, videos, artworks and memorabilia have been somewhat haphazardly stored in our basement. Thanks to a generous grant from the Heritage Lottery, Sharing Heritage Fund we were able to undertake a pilot archiving programme, with a volunteer team, which began the task of securing, organising and digitizing our records.
So far we have:
Worked with community volunteers, training them as archivists, digitisers and oral historians.
Engaged professional archivists, oral historians and digital specialists.
Produced a conservation plan for all our archive materials.
Developed our website to help us publish our archive online to gain the widest audience possible.  Visit the Artefact Archive to see more.
Created exhibitions that were displayed at Burnley May Day, Burnley Mechanics and Radio Lancashire.
Made contact with some of the key individuals involved in MPA over the years, documenting their stories.
Shared the gems from our collection in a temporary exhibition.
We've also been sharing our discoveries, and the process, on the project BLOG, as well as ways in which you can be involved.  If you are one of the hundreds of people who've been part of teamMPA over the years, either as a member of staff, a trustee or a volunteer and you want to tell us your MPA story please email.  You can also join the MPA Alumni Facebook Group.