Super Slow Way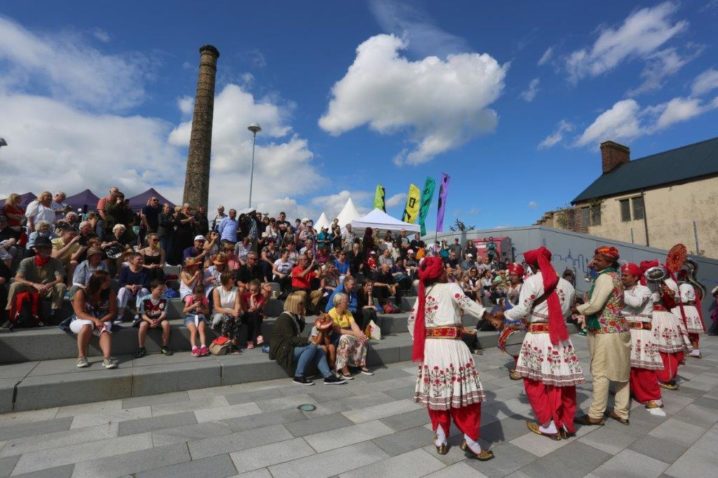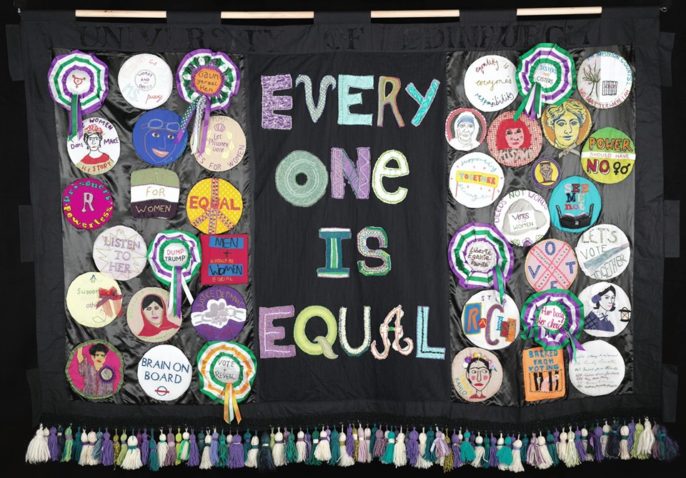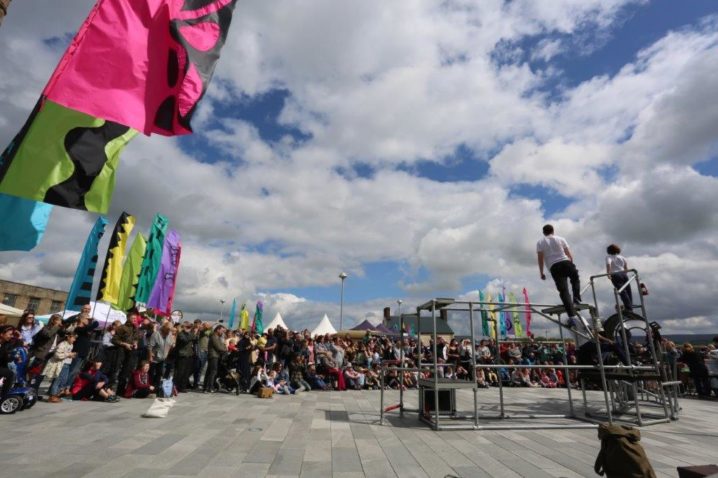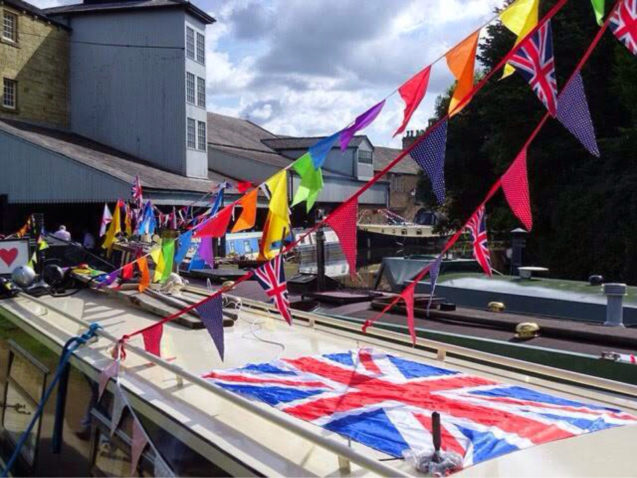 previous
next
What is Super Slow Way?
The Leeds & Liverpool Canal powered the Industrial Revolution in Pennine Lancashire. 200 years after the canal's birth, SSW aim to stage a new, creative revolution powered by art and people.
Working with communities along the canal from Blackburn to Pendle, SSW is delivering an ambitious programme comprised of local, national and international artists in a series of commissioned and community-based residencies. It will bring art to a space where time slows down, to look afresh at how people live their fast-paced lives and how they relate to their environment, neighbourhoods and to each other. SSW aims to explore what art is and what it means to the people of Pennine Lancashire.
The programme takes its name from a poem by Ian McMillan that tells the story of the Leeds & Liverpool Canal, the original 'Super Highway' of the Industrial Revolution that transformed Pennine Lancashire, bringing with it hundreds of mills and thousands of homes and placing it at the epicentre of global commerce and culture.
Two hundred years on the canal has been transformed into a 'Super Slow Way', a place of tranquillity where time has slowed down, nature has taken over and we can take some valuable time out. At the same time, fibre optic cables that now run under the canal towpath are once more connecting this area to the rest of the world and reinventing the canal as a new 'Information Superhighway.' It is these three themes inspired by the canal; manufacturing past and present, the natural environment and the digital world, that are the focus for the programme.
We are proud to be one of the SSW partners as MPA's connection to the canal and its communities goes back many years.  Our collaborations have included installations for the British Textile Biennial and co-producing the Burnley Canal Festival, amongst others.