Rights, Riots & Routes
James Fox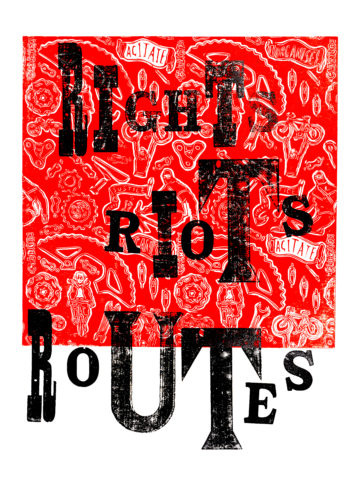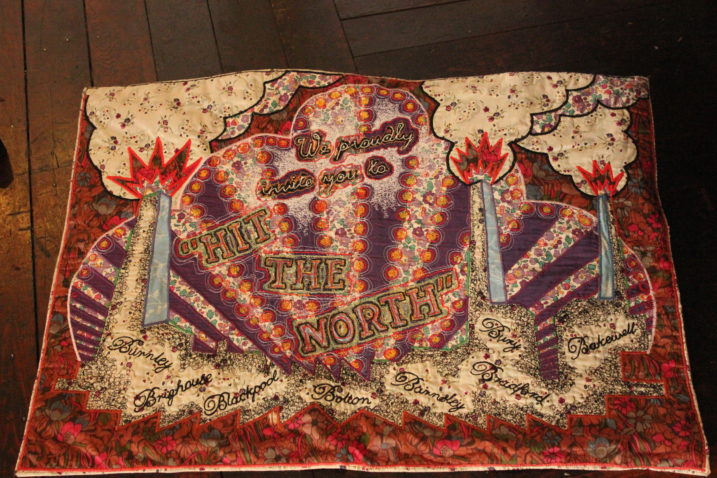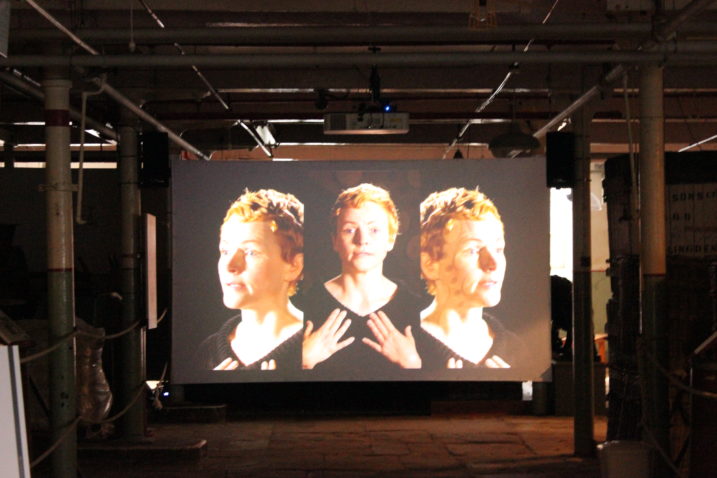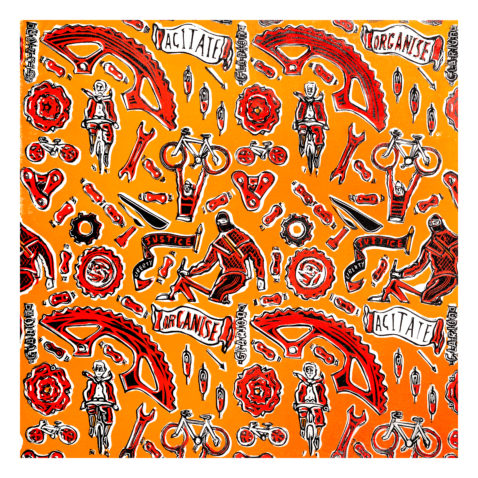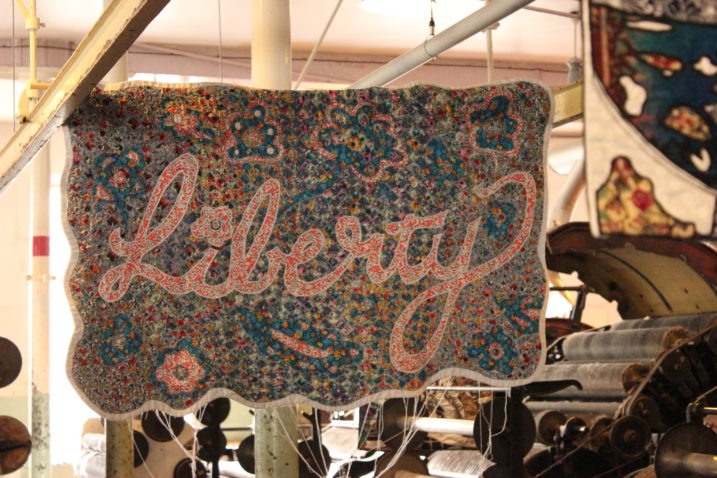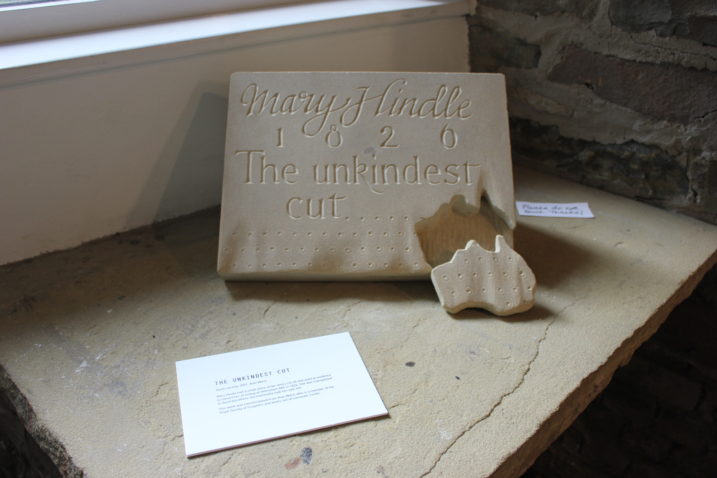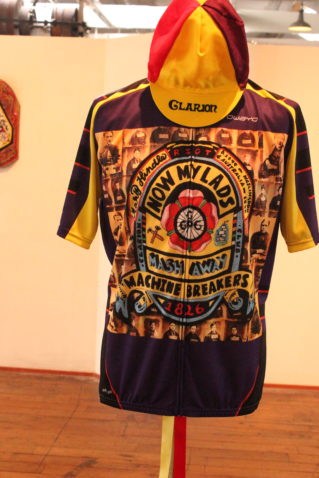 previous
next
The tension between the industrialisation of cotton manufacturing and traditional cottage industry was the starting point for James Fox's new work that explored the history of protest and punishment via the Lancashire loombreaker riots of 1826. The installation at Helmshore Mill included James' trademark hard-hitting embroideries and prints plus a new film collaboration with Maxine Peake presenting the tragic continuum of women's experience of the criminal justice system over two centuries.  You can view the film on below.
Rights, Riots And Routes was a co-commission with the British Textile Biennial 2021, as part of our Pendle Radicals project. Pendle Radicals is part of the Pendle Hill Landscape Partnership, supported by National Lottery players through the National Lottery Heritage Fund.
Here's an insight into the exhibition and what inspired James:
The three floors of the installation were extremely well received by visitors. A few examples of feedback are shown below:
What an amazing exhibition Rights, Riots & Routes is. Fantastic setting in Helmshore Mill and textiles work that sparks conversation and thought.
Blown away by this exhibition when I saw it on Sunday.
Sublime work.
Was wonderful to see this in situ in the mill today. Very moving, very powerful. Thank you for commissioning this important voice.
Stunning exhibition at Helmshore!
Excellent visit to Helmshore Mills for the British Textile Biennial. Brilliant installation by James Fox Rights, Riots and Routes. Loved the Clarion Cycle history.
It is just fantastic to see these vital histories of working class struggle against what we today call "the prison industrial complex" being re-imagined .
Can't recommend this enough. Fabulous…..