Rights, Riots & Routes
James Fox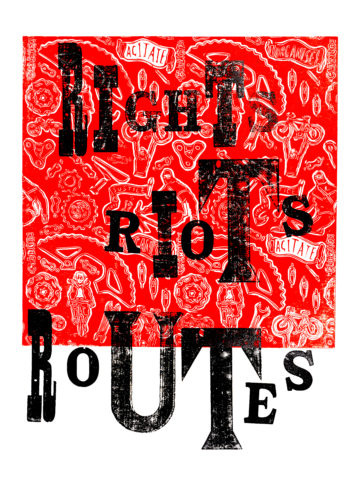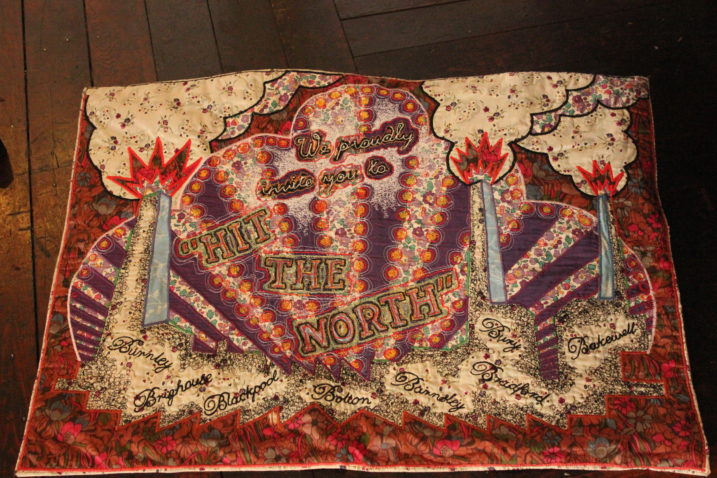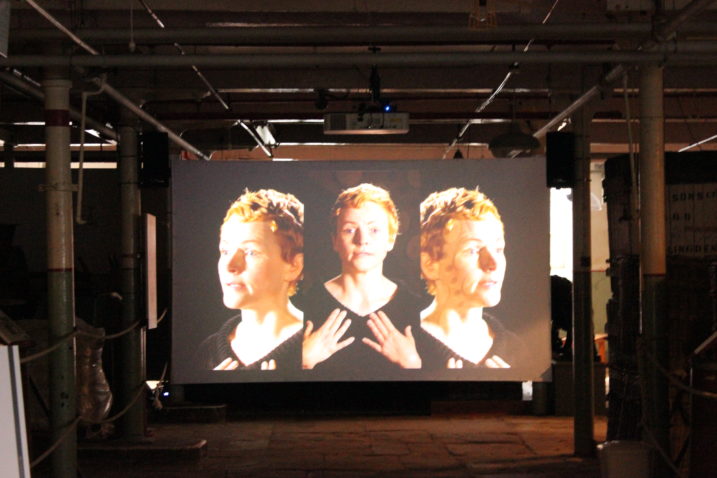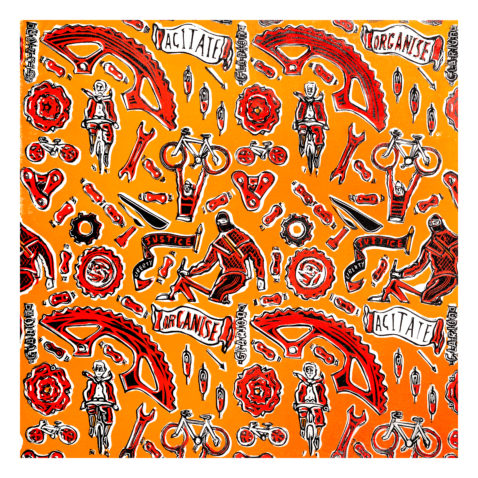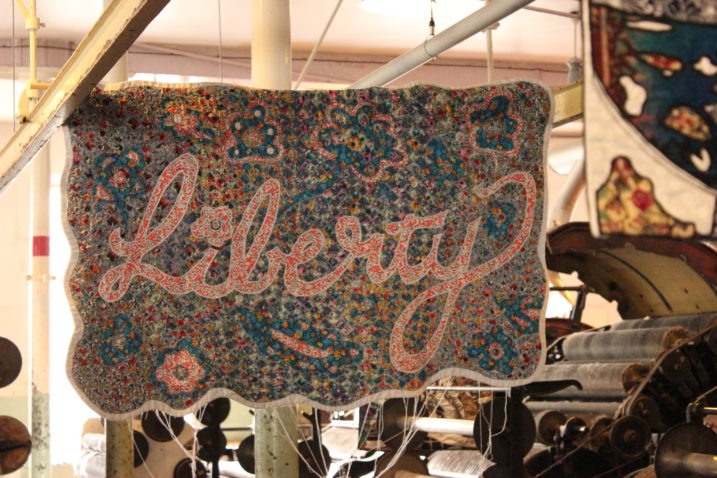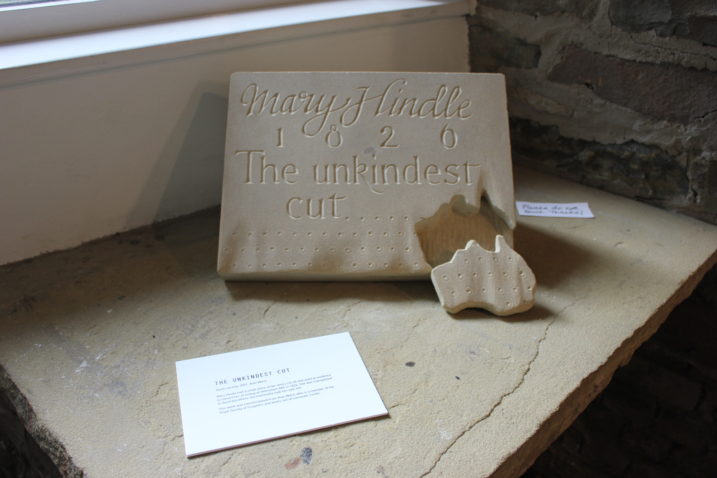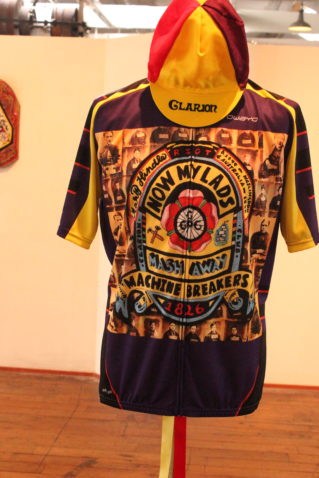 previous
next
The tension between the industrialisation of cotton manufacturing and traditional cottage industry is the starting point for James Fox's new work that explores the history of protest and punishment via the Lancashire loombreaker riots of 1826. The installation at Helmshore Mill includes James' trademark hard-hitting embroideries and prints plus a new film collaboration with Maxine Peake presenting the tragic continuum of women's experience of the criminal justice system over two centuries.
Rights, Riots And Routes is a co-commission with the British Textile Biennial 2021, as part of our Pendle Radicals project. Pendle Radicals is part of the Pendle Hill Landscape Partnership, supported by National Lottery players through the National Lottery Heritage Fund.
If you visited Banner Culture at the last Biennial you might remember James's work, as it was a particularly popular banner.
Here's an insight into the exhibition and what inspired James: