Burnley Canal Festival 2023
Finsley Gate Wharf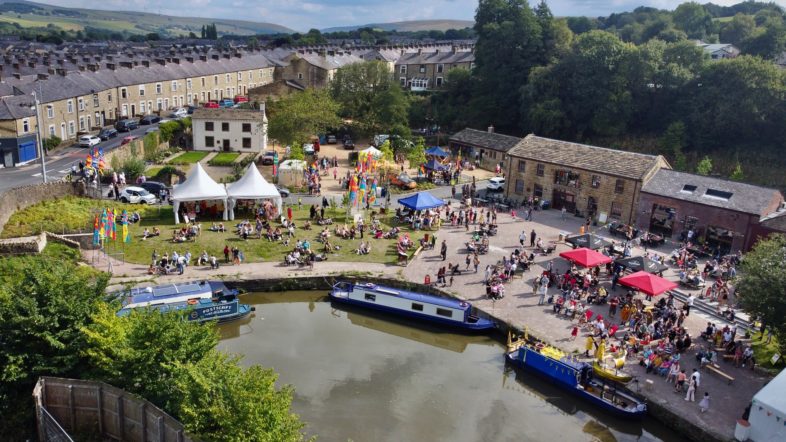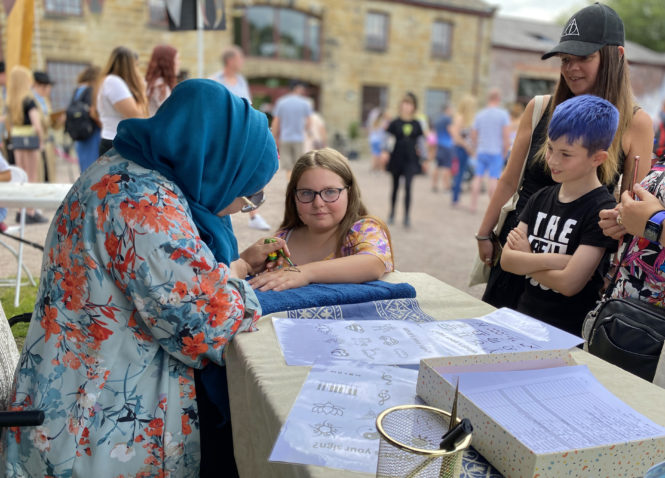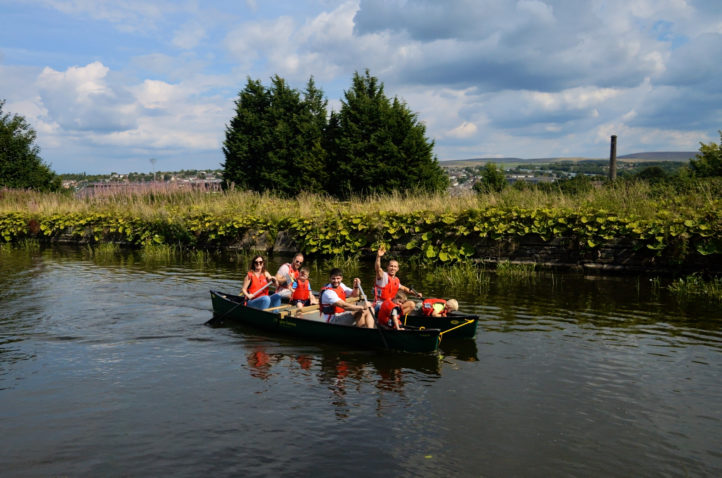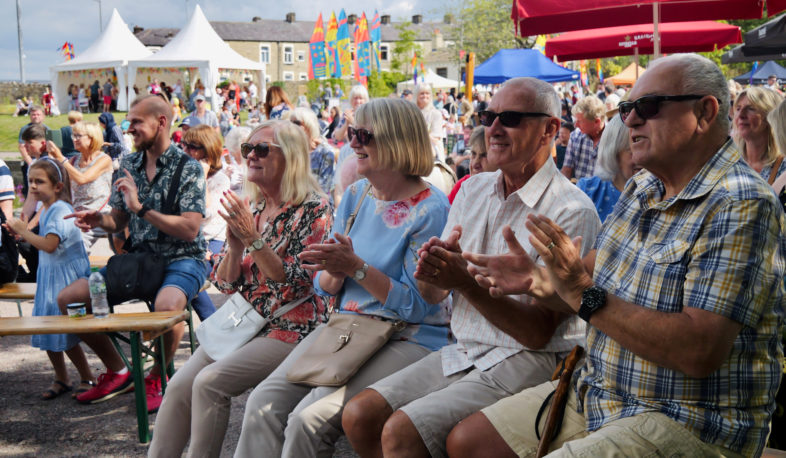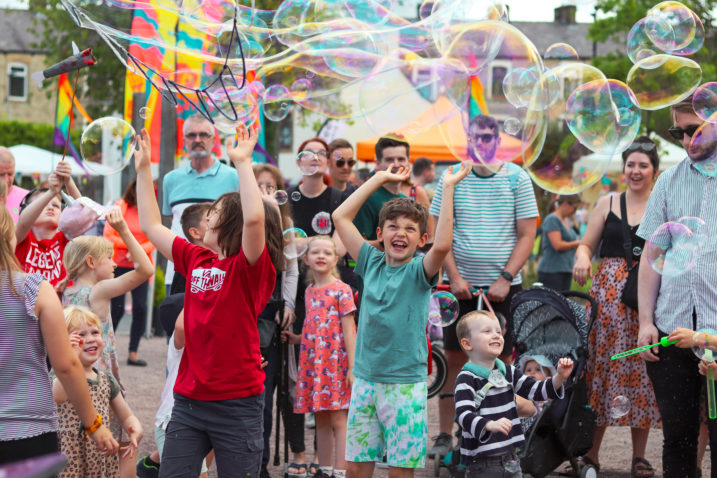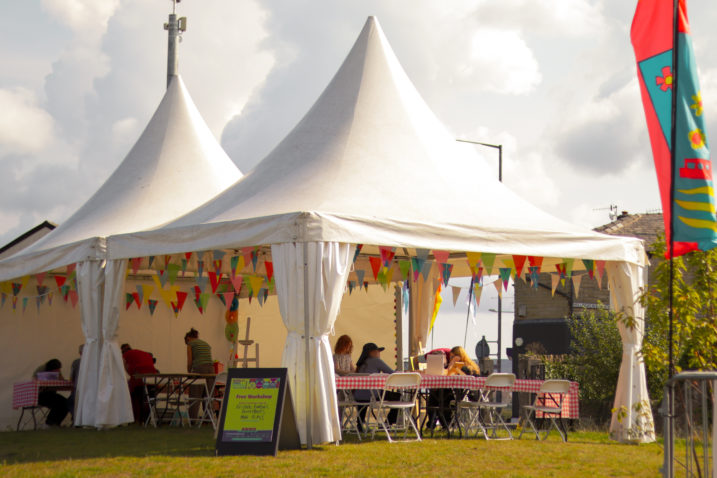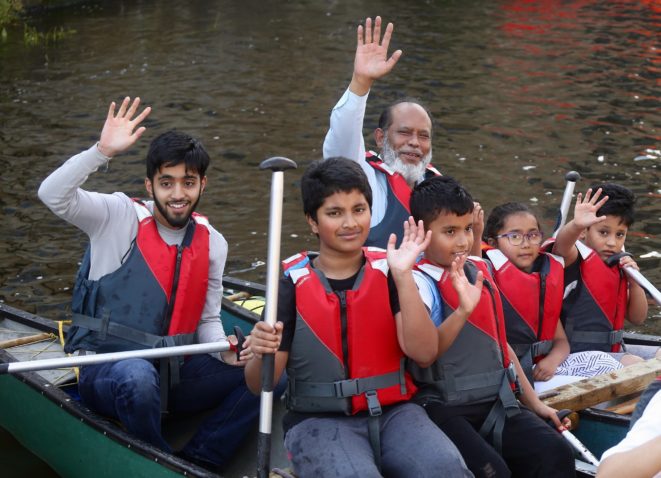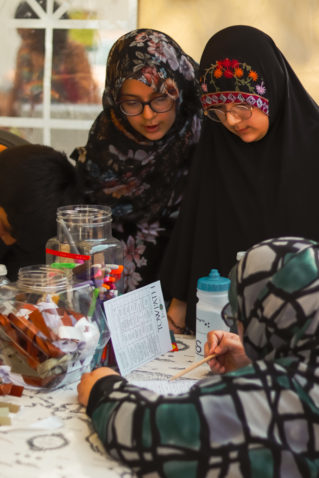 previous
next
We had a great day on Sunday 27th August 2023 at #BCF23. Thank you to our partners Super Slow Way and our hosts at Finsley Gate Wharf, plus all our funders & supporters (more details here). Thanks too, to all the volunteers, artists, crew and the visitors for turning up in their thousands, despite the slightly dodgy weather! We have lots of images to share in our Facebook album.
We'll be back in 2024!
Burnley Canal Festival is produced by Mid Pennine Arts and Super Slow Way .
You can find more information on the Burnley Canal Festival website.