Sick of Being Normal
Pendle Punk Forty Years On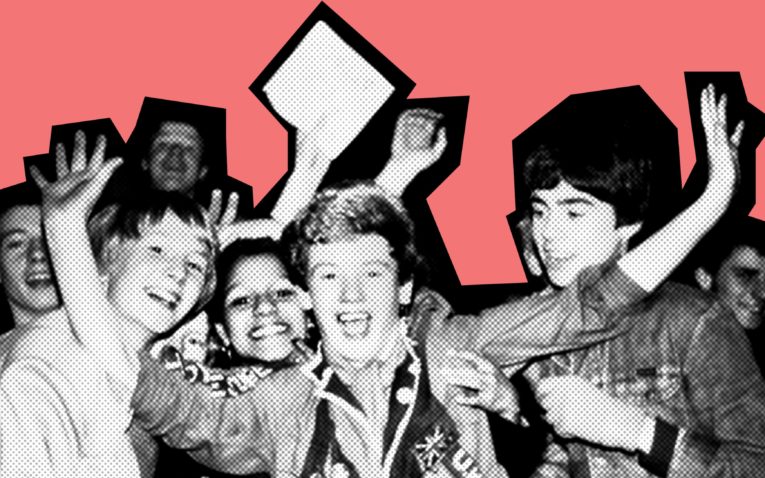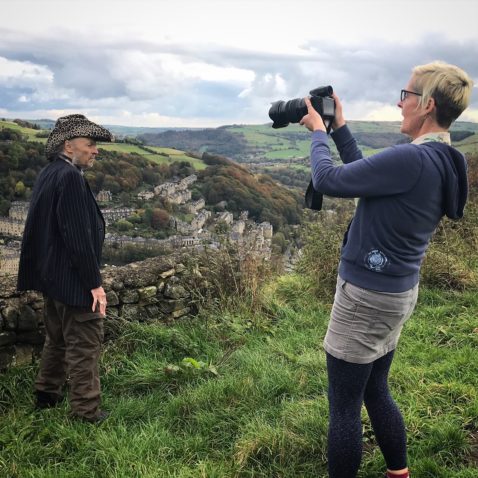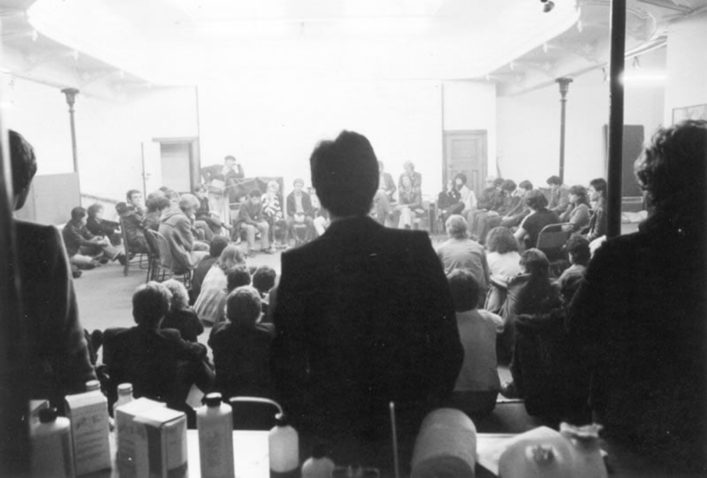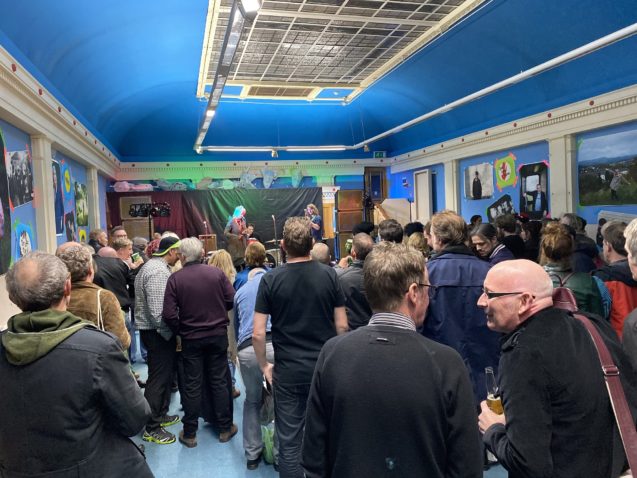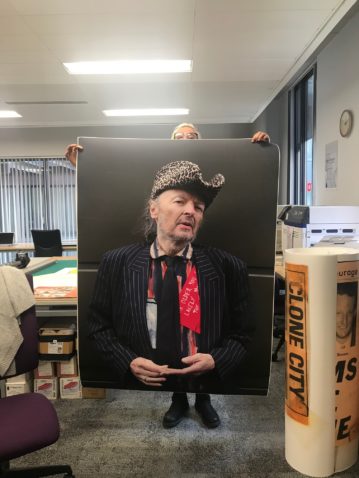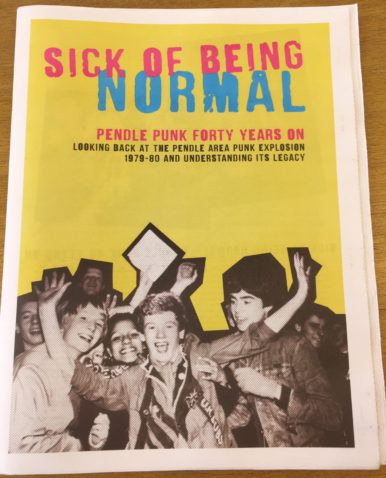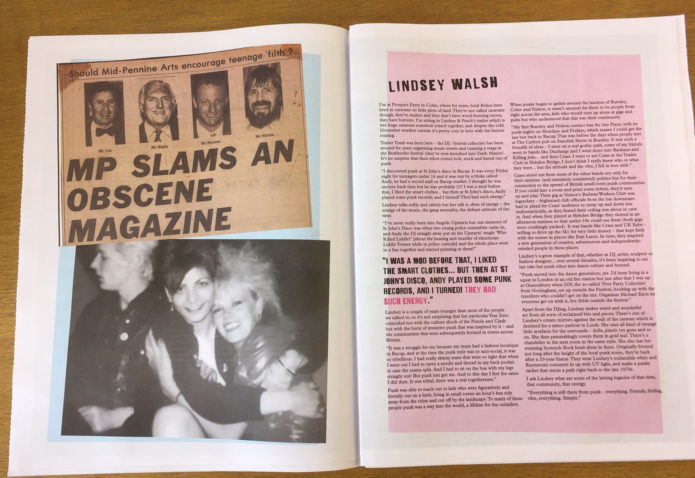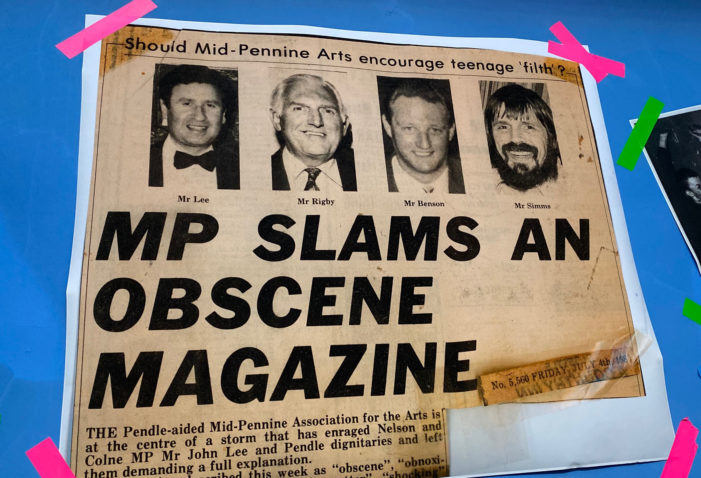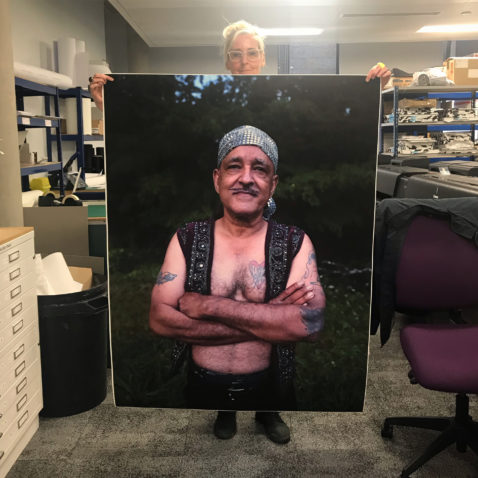 previous
next
A Pendle Radicals project, commissioned by Mid Pennine Arts.  Part of the Pendle Hill programme, Pendle Radicals pays homage to the nonconformists, suffragists, reformers and mavericks who have been drawn to this uncompromising landscape over hundreds of years.  Sick of Being Normal drags that tradition of dissent, kicking and screaming, into the modern world, in a joyful celebration of Pennine Lancashire PUNK.
See Pendle Radicals events for details of SOBN activities.
Gary Brown (Notsensibles) has put this great YouTube playlist together for us, inspired by this project. Enjoy!