Pendle Radicals – Events
Sharing our heritage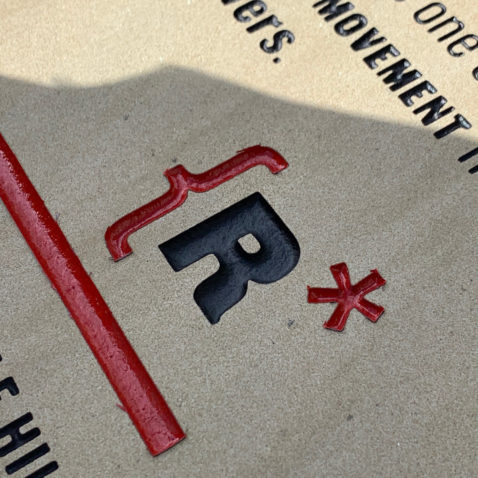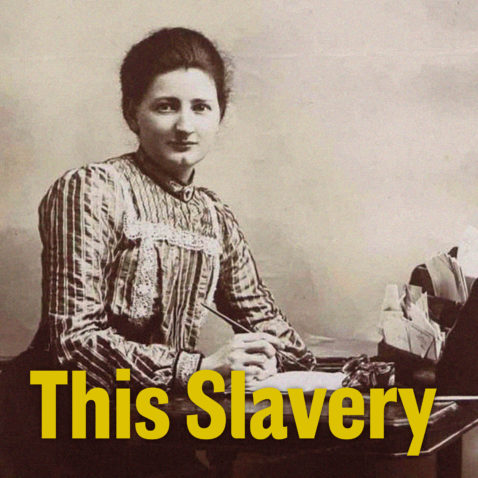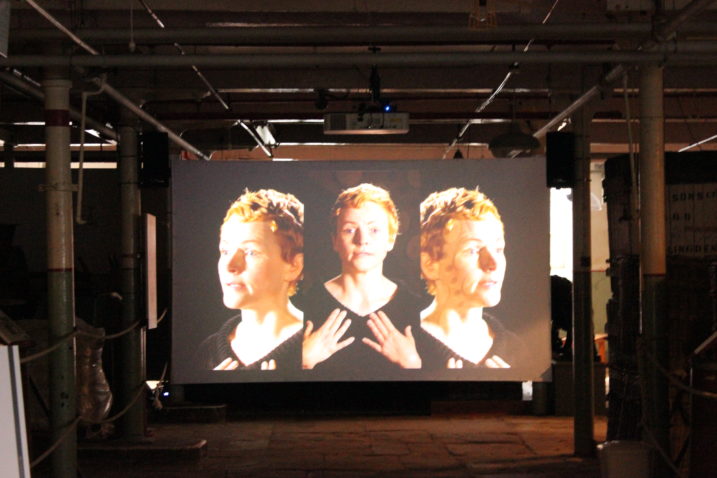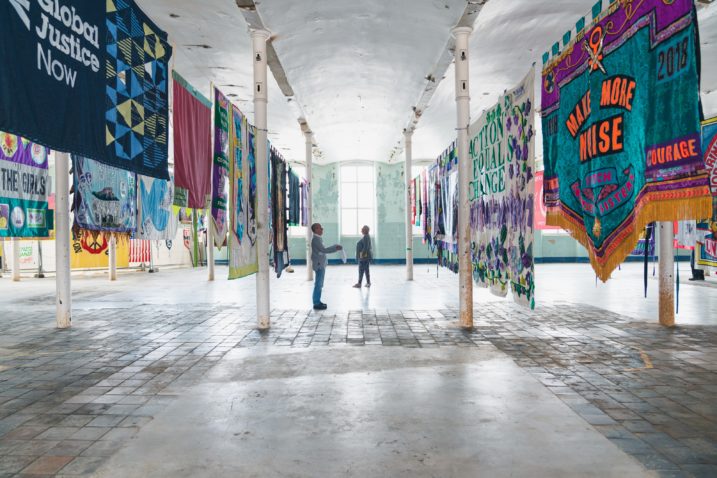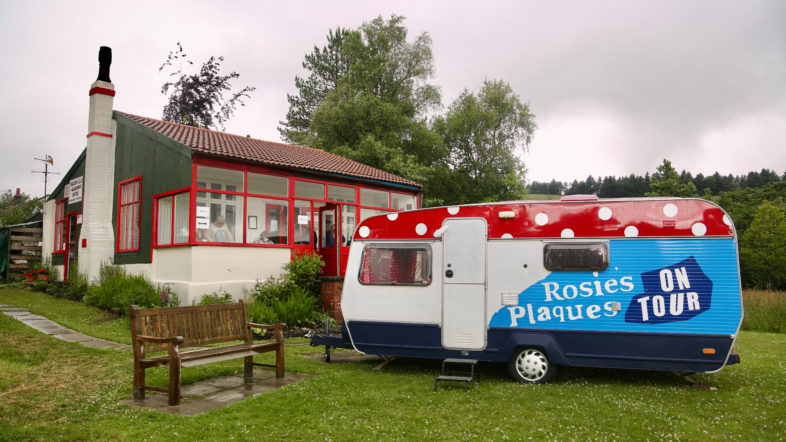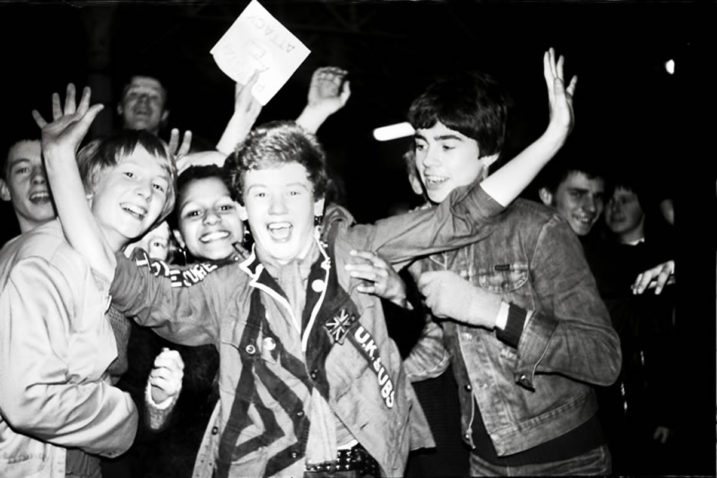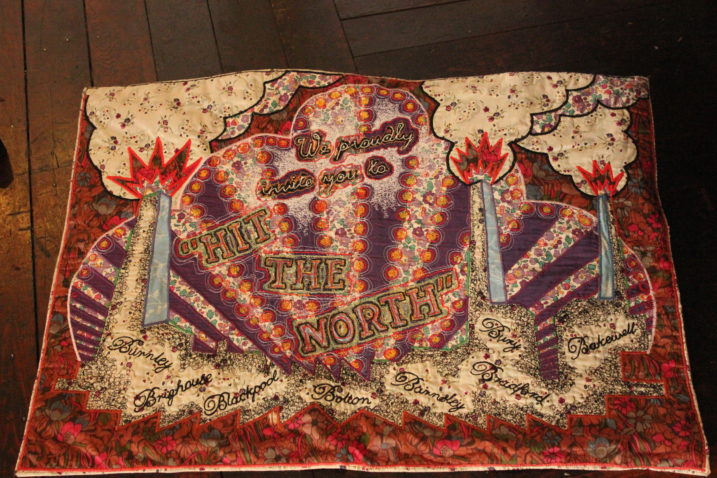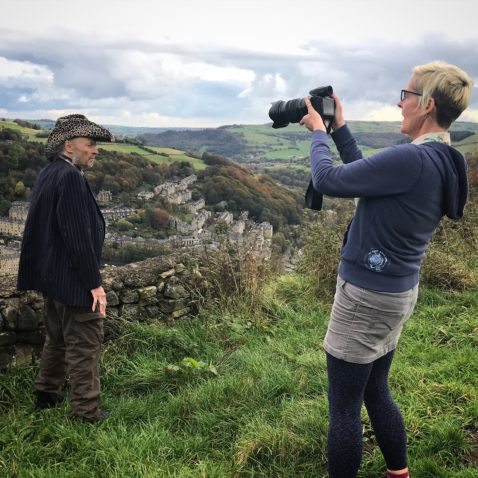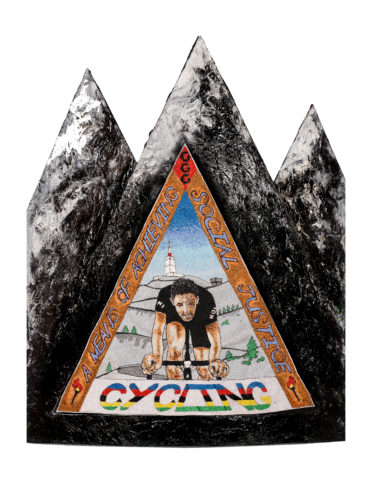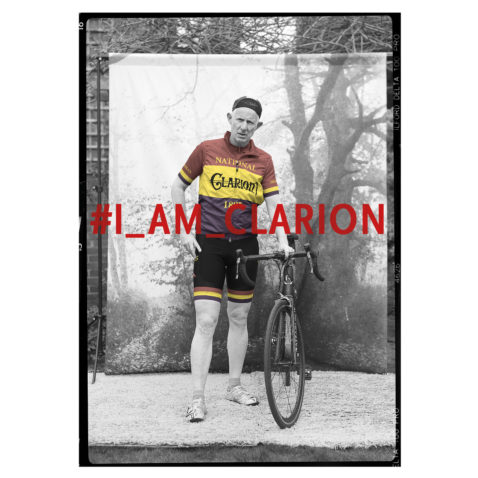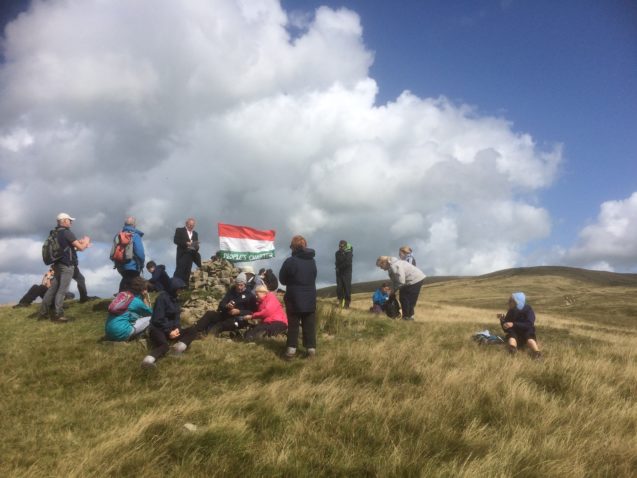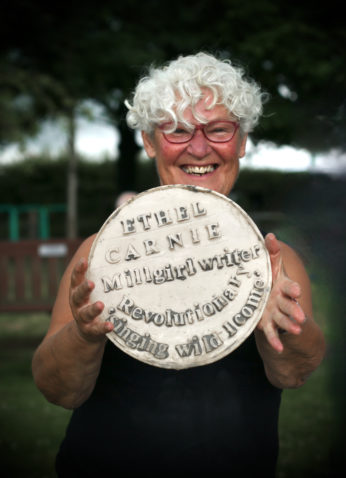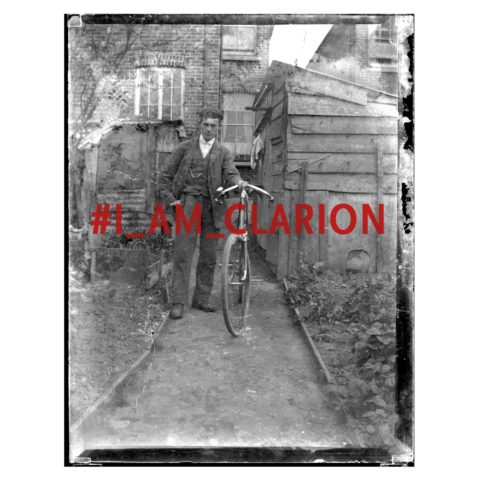 previous
next
In All My Born Days
A special event to mark the publication of this memoir by Welfare State co-founder, Sue Gill.
14 May 2022 – 3-5pm – Burnley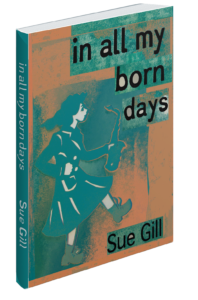 We're delighted to welcome Sue back to Burnley, where through much of the 1970s, this vastly influential celebratory arts company spent some formative early years, in association with Mid Pennine Arts.
We also welcome back Chris Coates, another old friend who has had a long association with WSI and especially with co-founders Sue and John Fox.
This event is FREE but tickets need to be booked in advance. Please click HERE to take you to Eventbrite where there are full details of the event and you can book your place(s).
Rights, Riots And Routes
An exhibition by James Fox as part of the British Textile Biennial 2021
1-31 October 2021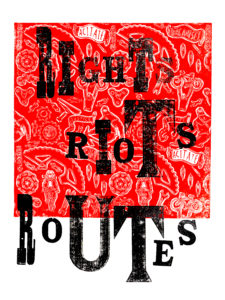 The tension between the industrialisation of cotton manufacturing and traditional cottage industry was the starting point for James Fox's new work that explored the history of protest and punishment via the Lancashire loombreaker riots of 1826. The installation at Helmshore Mill included James' trademark hard-hitting embroideries and prints plus a new film collaboration with Maxine Peake presenting the tragic continuum of women's experience of the criminal justice system over two centuries. Find out more HERE.
#I_AM_CLARION
An artist's project to celebrate this unique and historic event
Clarion Sunday is the annual pilgrimage to the last Clarion House by Clarion Cycling Clubs across the north of England.  It is always a special occasion.  This year, after repeat postponements, it really meant a lot.  We commissioned Alan Ward for an artist project to make the experience of taking part just a bit more special. We had a very successful day.  The organisers, Clarion National Cycling Club 1895, were delighted and said it was the busiest Clarion Sunday for several years.  Over 200 people attended, and approximately 150 of them were cyclists.  Alan took portraits of about 100 of these, and has ample material for the limited-edition publication that he will create from the events of the day.  A copy will be sent to every participant.  You can read Alan's blog on the Rebel Pen Club blog.
IN THE FOOTSTEPS OF EXTRAORDINARY PEOPLE: Introducing the Radicals Trail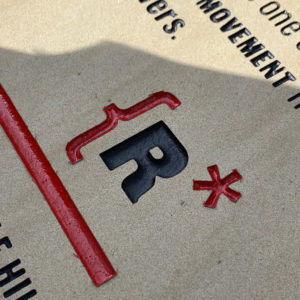 This online event on Tuesday 23rd March 2021 gave attendees the chance to meet the Radicals… Some of them at least! We introduced some of the nonconformists, reformers and change makers researched by the volunteers of the Pendle Radicals project, and introduced The Radicals Trail, a new way of exploring our rural communities around Pendle Hill. There must have been something in the air, because radical history is all around us. You just need to know where to look… An audio recording of the event is available on SoundCloud. A list of resources shared at the event is available HERE.
ETHEL CARNIE'S THIS SLAVERY: A Radical Tale from a Rebel Woman
This online event was on Monday 8th March 2021 for International Women's Day with Jules Gibb and Liz Robertson, creators of our new podcast series (see below) exploring Ethel Carnie's 1925 novel This Slavery – a radical feminist and socialist tale of love, loss, poverty and politics. Offering a unique insight into why and how this podcast came about, the importance of the text and the impact that Ethel herself had on the world. You can hear an audio recording of the event on our SoundCloud page HERE.
THIS SLAVERY – A Podcast about Ethel Carnie Holdsworth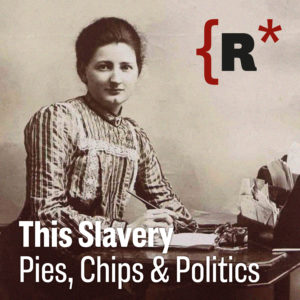 We're delighted to introduce our first Pendle Radicals podcast, created in partnership with Lancashire Libraries and Libraries Connected.  Put together by three of our Radicals contributors, the 3-part series is entitled This Slavery.  Published today (10 February 2021), the first episode is Pies, Chips & Politics.  Find out more on Our Podcasts page.
SICK OF BEING NORMAL – Film Premiere & online event
The premiere of the short film (16 mins) about SOBN and the event that happened back in February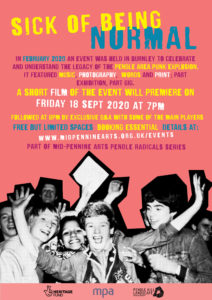 took place on Friday 18 September 2020. On the same evening we hosted an online gathering of some of the main players from the SOBN project and the SOBN event in February, to talk about the ideas behind the project, how it fits into the wider Pendle Radicals programme and offered the audience the opportunity to ask  questions. Follow this link to Vimeo to watch the film.
SICK OF BEING NORMAL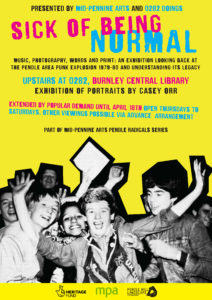 On Saturday 8 February we had a wonderful evening of music, photography, words and print as the Sick of Being Normal exhibition and event looked back at the punk explosion in the Pendle Hill area in 1979-80, and its legacy.
This sold out event was attended by people from far and wide. One musician travelled from America to play and audience members made the trip from across the country, as well as from as far away as Australia, just to be a part of this special night. What many of the audience had in common was that they had been part of the punk movement as teenagers, so it was a night of reunions and recollections as well as great music!
We will be sharing a film of the event in due course.  Unfortunately Casey Orr's exhibition is no longer accessible due to the COVID-19 library closures. Click here for more details.
For those further afield you can get a copy of the Sick of Being Normal photozine posted directly to you. Visit our Shop for details.
BANNER CULTURE
Read about the amazing exhibition of 213 protest, commemorative and community pride banners that took place in Brierfield as part of Pendle Radicals and the British Textile Biennial.