Pendle Radicals – Events
Sharing our heritage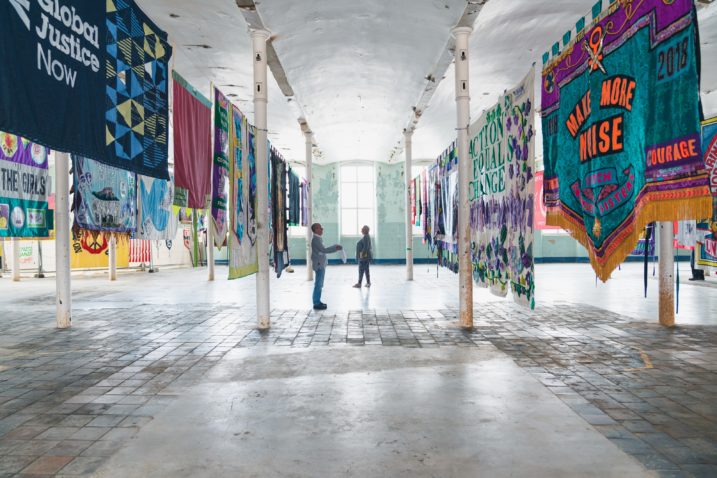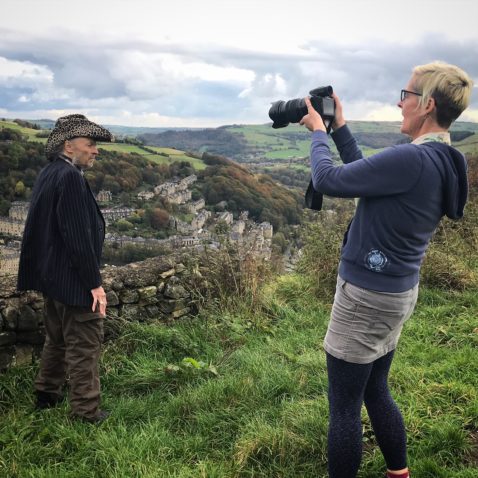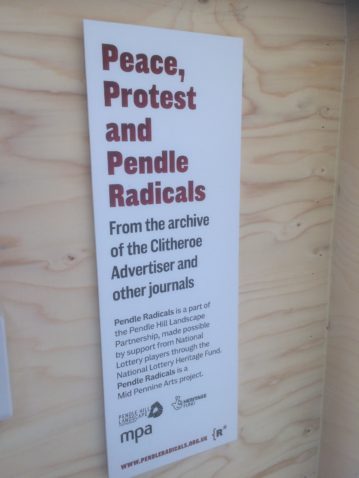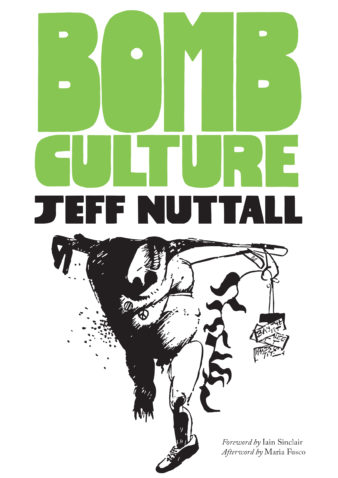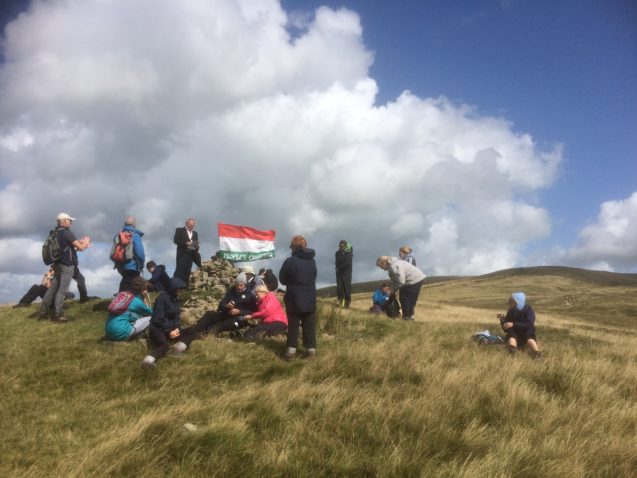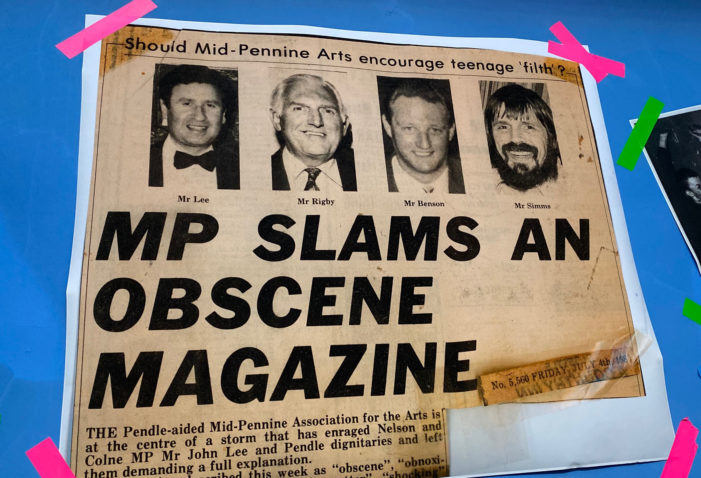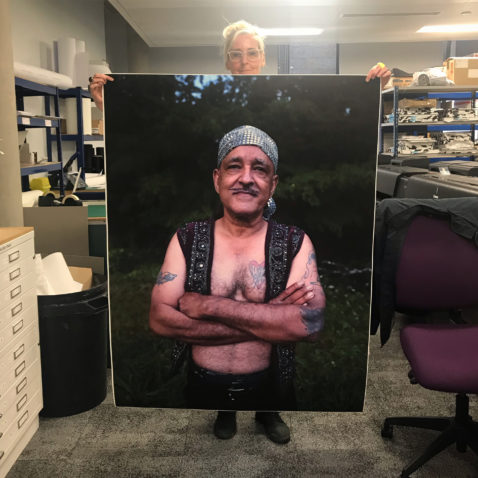 previous
next
SICK OF BEING NORMAL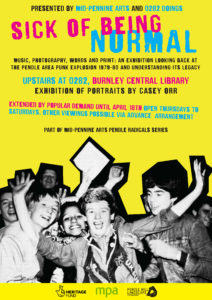 On Saturday 8 February we had a wonderful evening of music, photography, words and print as the Sick of Being Normal exhibition and event looked back at the punk explosion in the Pendle Hill area in 1979-80, and its legacy.
This sold out event was attended by people from far and wide. One musician travelled from America to play and audience members made the trip from across the country, as well as from as far away as Australia, just to be a part of this special night. What many of the audience had in common was that they had been part of the punk movement as teenagers, so it was a night of reunions and recollections as well as great music!
We will be sharing a film of the event in due course.  Unfortunately Casey Orr's exhibition is no longer accessible due to the COVID-19 library closures. Click here for more details.
For those further afield you can get a copy of the Sick of Being Normal photozine posted directly to you. Visit our Shop for details.
READING LANCASHIRE
All the introductory talks have now happened.  If you are interested in joining the Lancashire Dialect Reading group, facilitated by Jennifer Reid please email us and we will put you in touch with her.  The group is dedicated to preserving, reading and writing the Lancashire dialect, while also having lots of fun!  You can read about the first two sessions on our blog.
Please note that due to the current situation Jennifer is moving the group online. Please get in touch with us if you are interested in joining in.
BANNER CULTURE
Read about the amazing exhibition of 213 protest, commemorative and community pride banners that took place in Brierfield as part of Pendle Radicals and the British Textile Biennial.