Pendle Radicals – Events
Sharing our heritage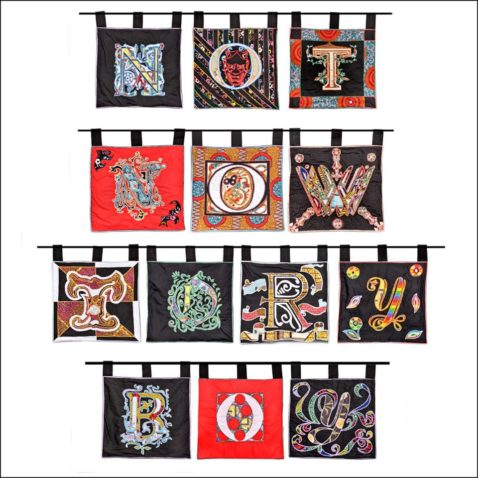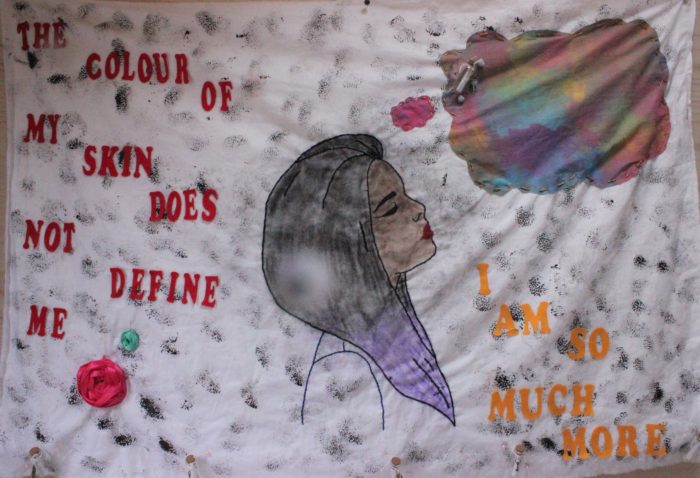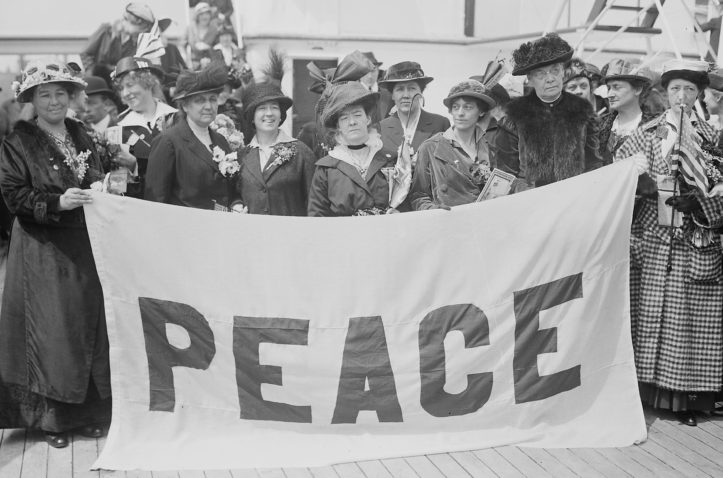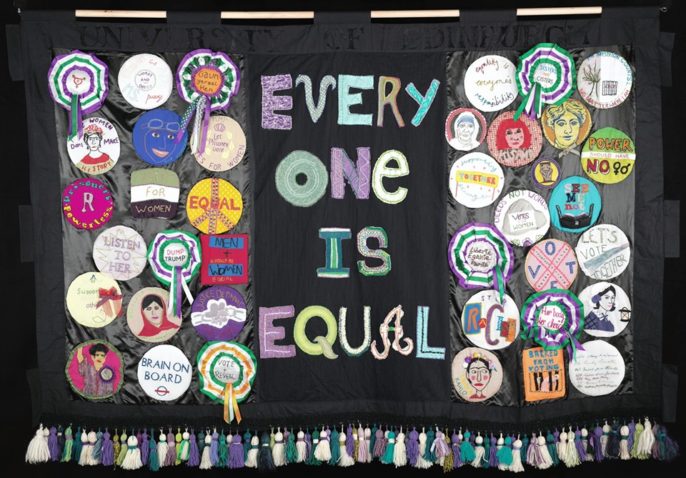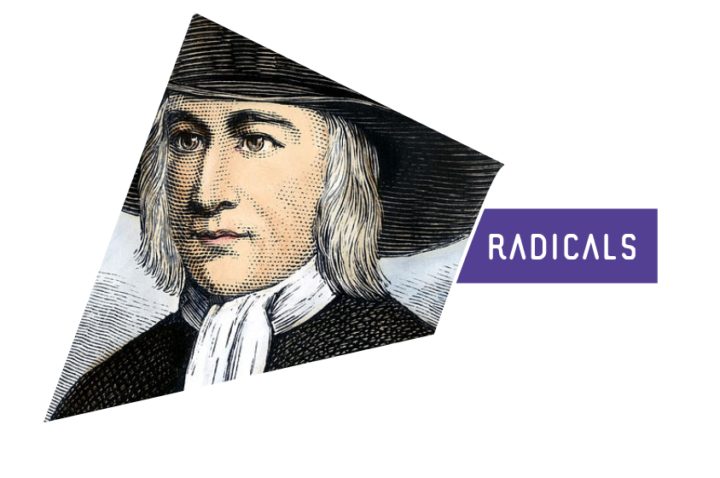 previous
next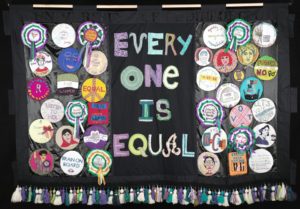 BANNER CULTURE
From traditional 19th century processional banners to contemporary DIY messages of protest, banners have long been used as vehicles for personal and collective expression.  As part of this year's British Textile Biennial, which explores the politics of cloth, we present a major crowd sourced exhibition of textile based banners. Banners that share messages of protest, hope and allegiance.
In partnership with Super Slow Way and the BTB we present this exhibition in the epic spaces of the iconic Brierfield Mill, Pendle from 3rd October until 3rd November 2019 (opening days and times to be confirmed). Find out more HERE. 
A weekend of celebration will be held Saturday 12th and Sunday 13th October which will include workshops and discussions as well as a performance by The Commoners Choir.